CONCEPT
A collaboration between
the technological strength of a glasses manufacturer from Fukui Prefecture
and the pursuit of the perfect gaming environment
Harmful rays, such as blue light, are emitted by monitor screens.
Eyestrain is an inescapable problem for gamers, who often spend many hours facing their computers.
Bauhütte®, the gaming lifestyle brand, has teamed up with Kaz Planning,
a glasses maker from Fukui Prefecture, to develop these original computer glasses for gamers.
(Fukui Prefecture is famous within Japan as a major area for glasses manufacturing.)
Their highly efficient lenses are as clear as possible to avoid sacrificing any of the color from the monitor,
even as they filter out the harmful rays. Also, the original frames have a button that, when pushed, splits the arms open
so they won't hurt or get in the way when worn with headsets.
With these glasses thoroughly supporting you, you can game comfortably for hours.
FEATURES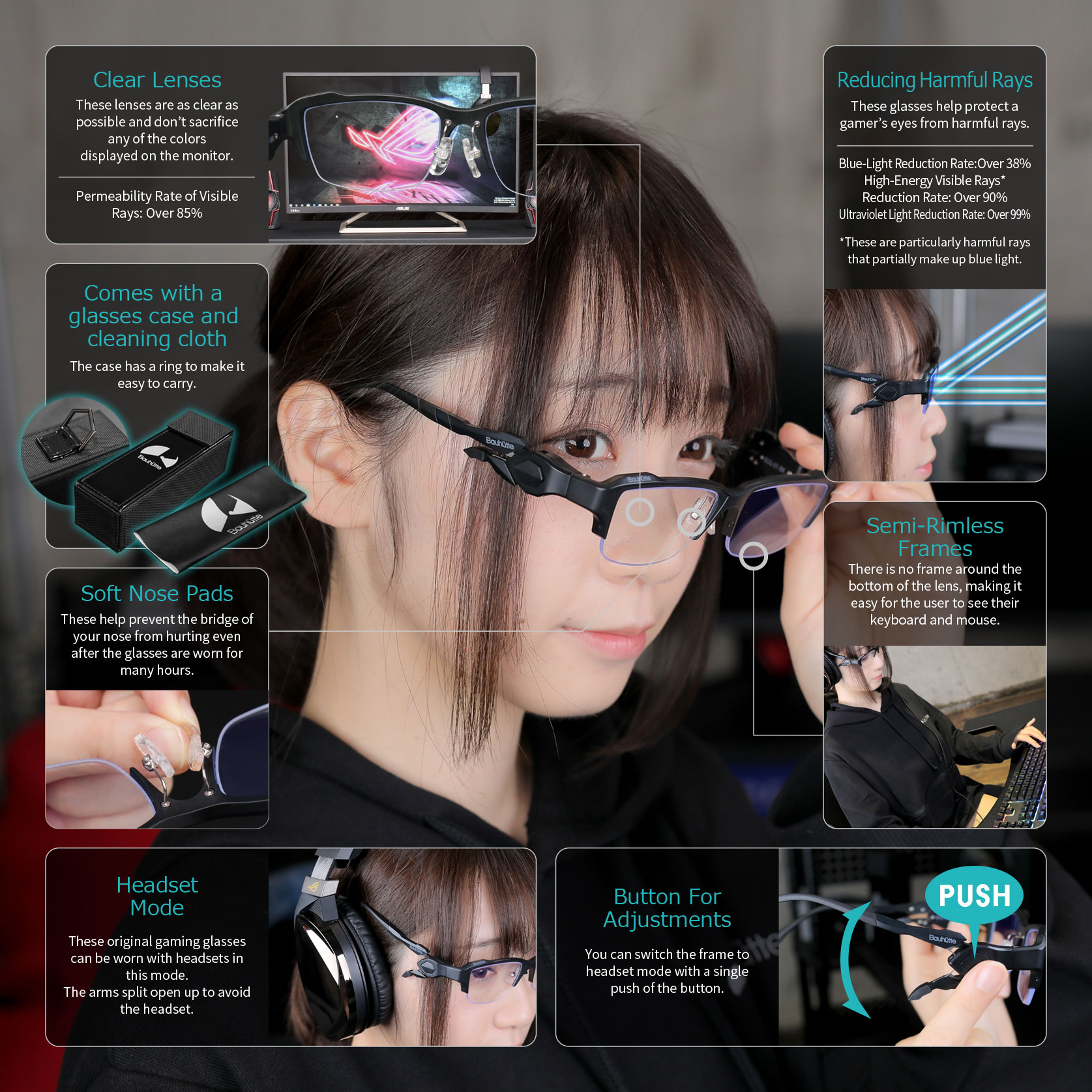 Usable Situations
Night mode
In the following article, you can see 12 different layouts you can create using our gaming desks with a budget of roughly $1000.
See "How To Make Your Own Gaming Desk"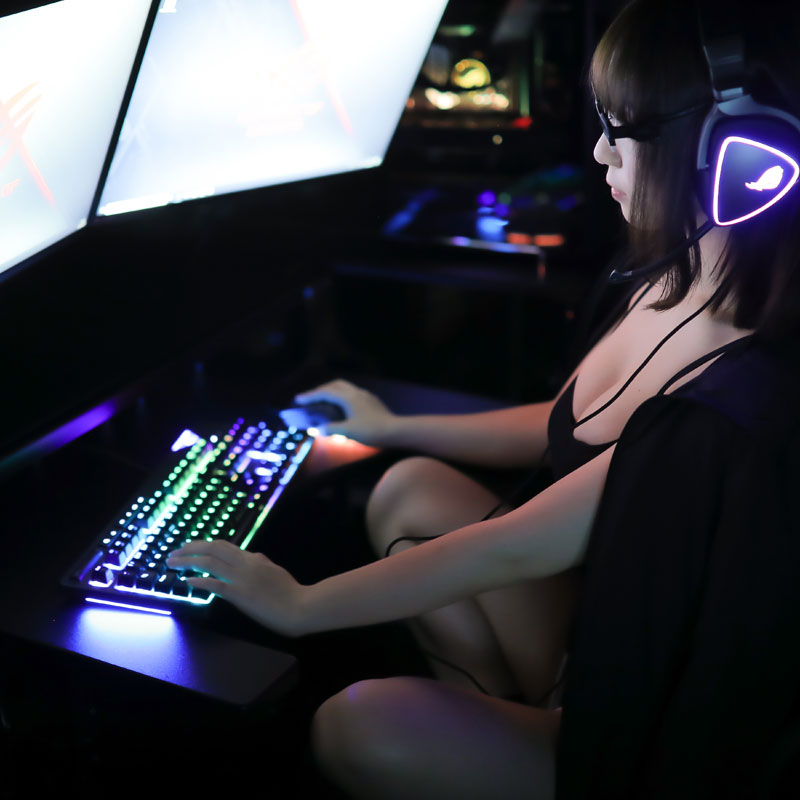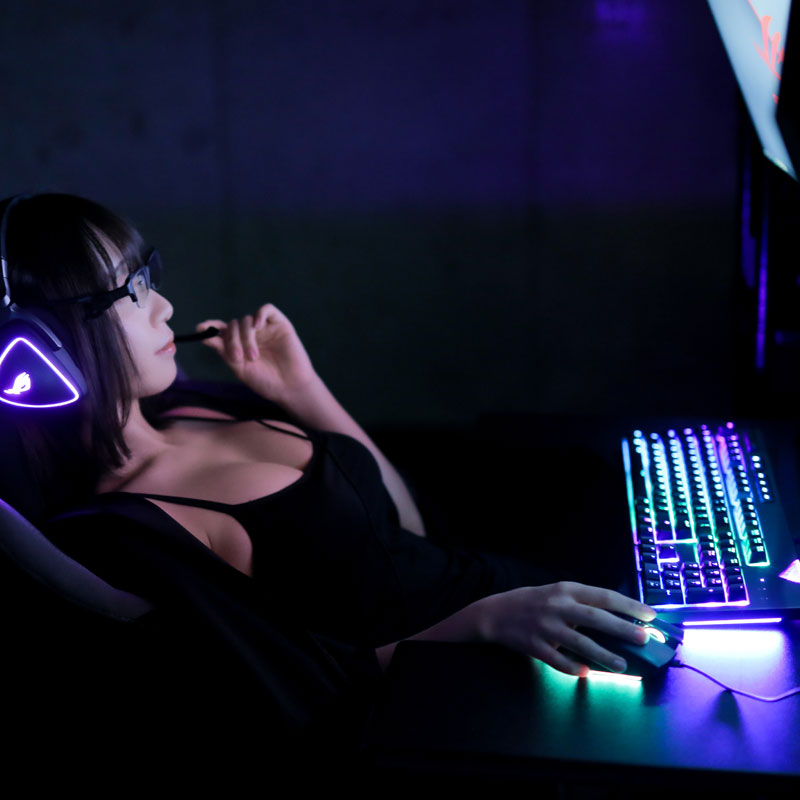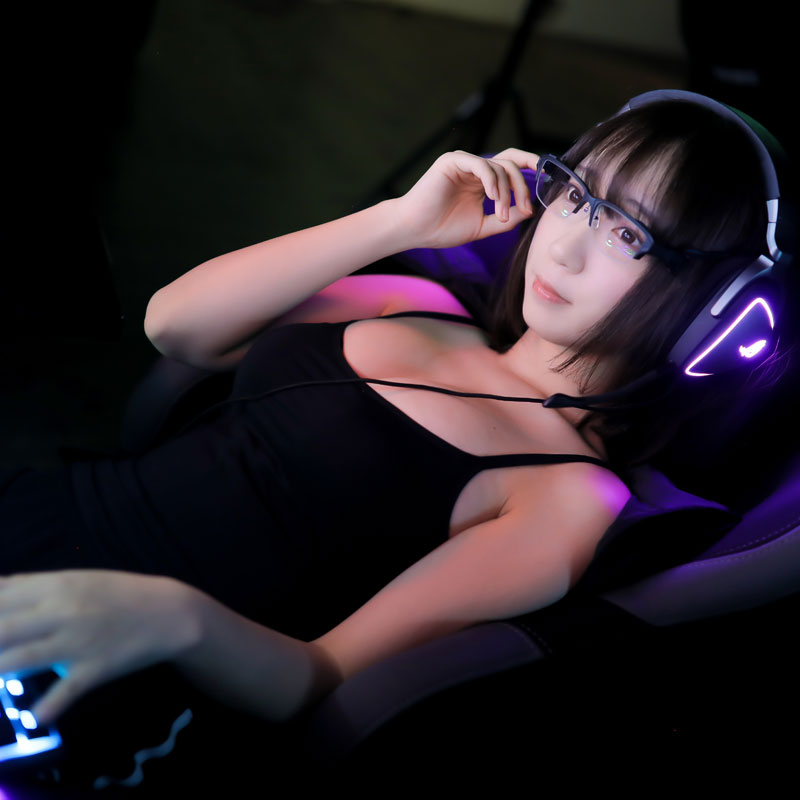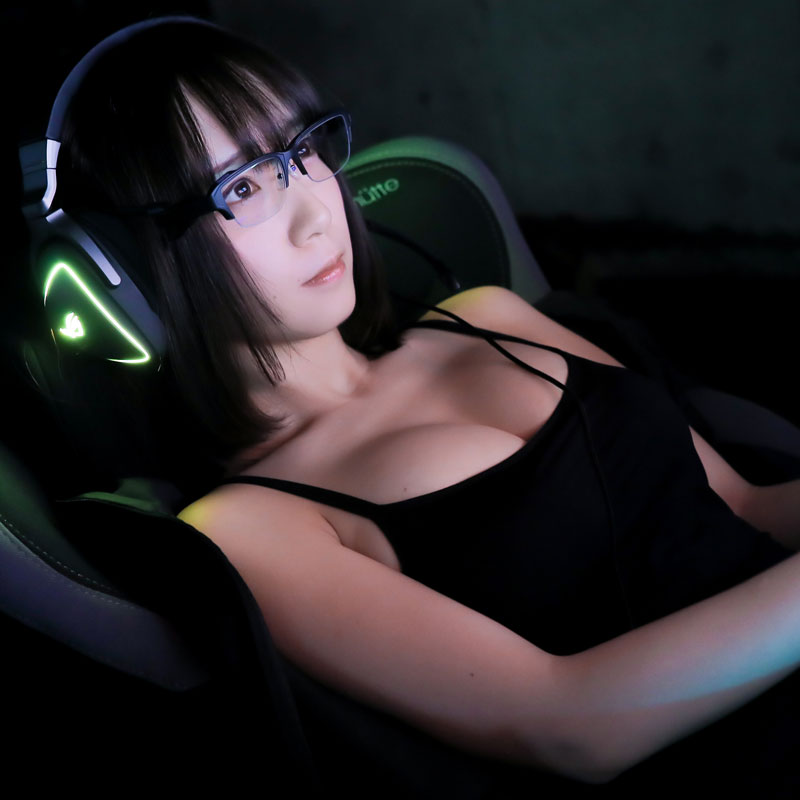 Living Room
We recommend using our Gaming Cushion if you're gaming in your living room.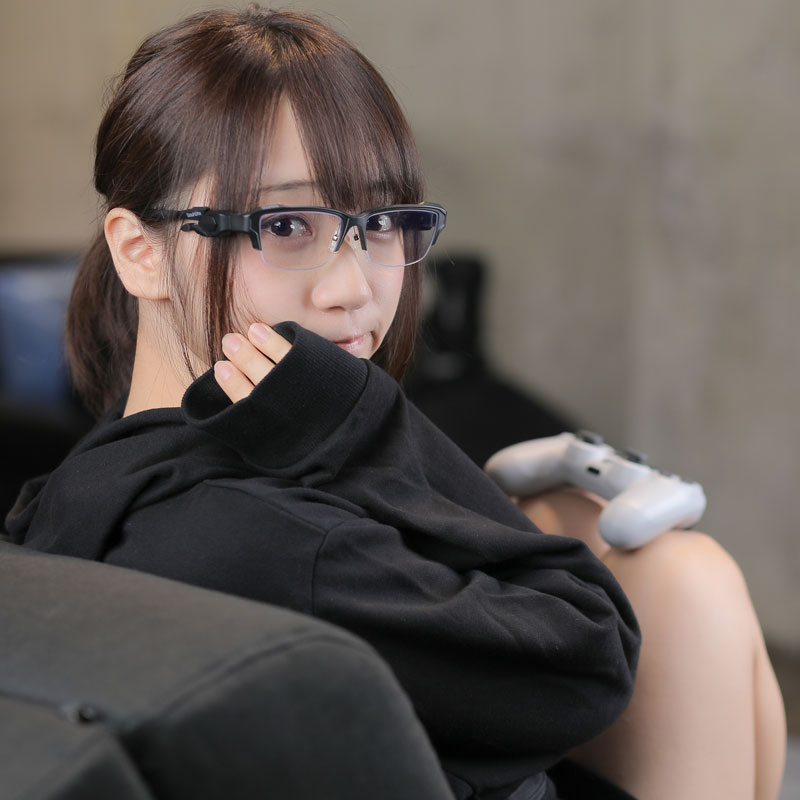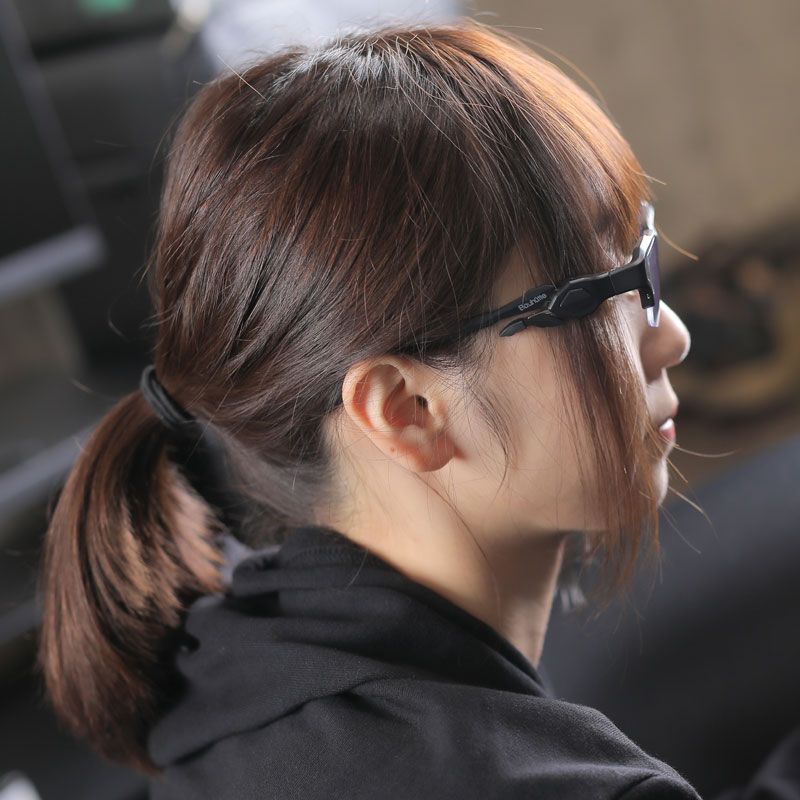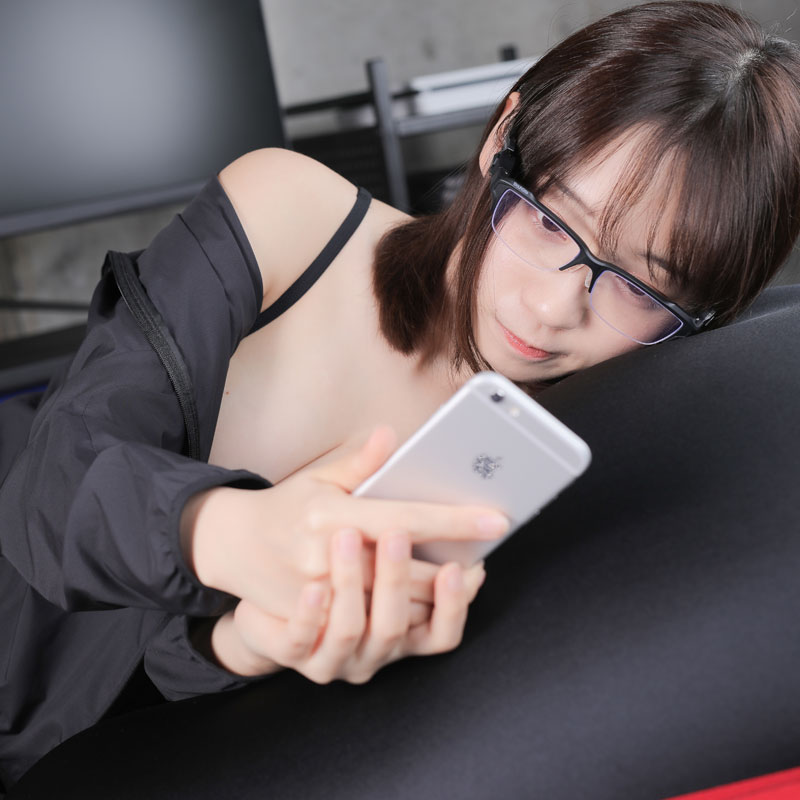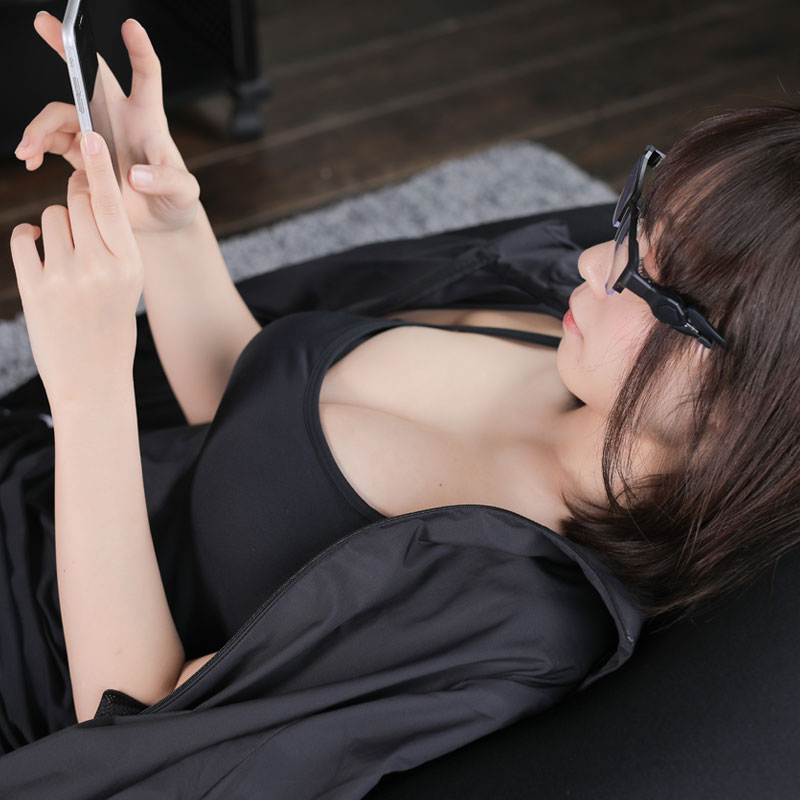 A Gamer's Problem: Eyestrain
When gaming for hours, you're focusing on the screen, which puts a burden on your eyes.
According to a survey on physical health that Bauhütte® conducted among gamers,
the issue that most people complained about was of eyestrain, more than even back pain or stiff shoulders.
According to an internet survey by Bauhütte®
that was conducted between April 2018 and May 2019 which consisted of 971 valid surveys.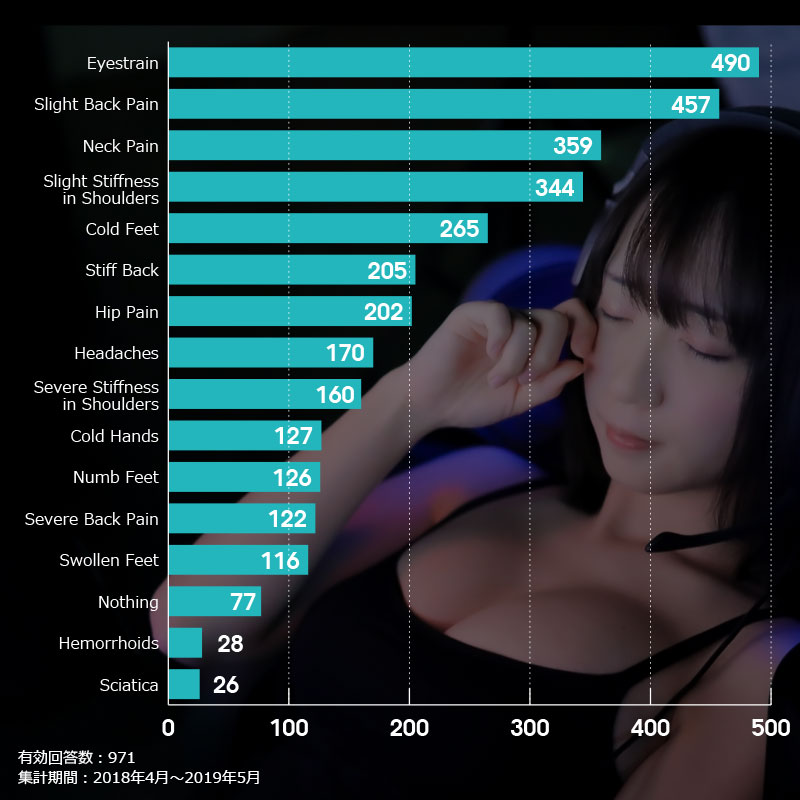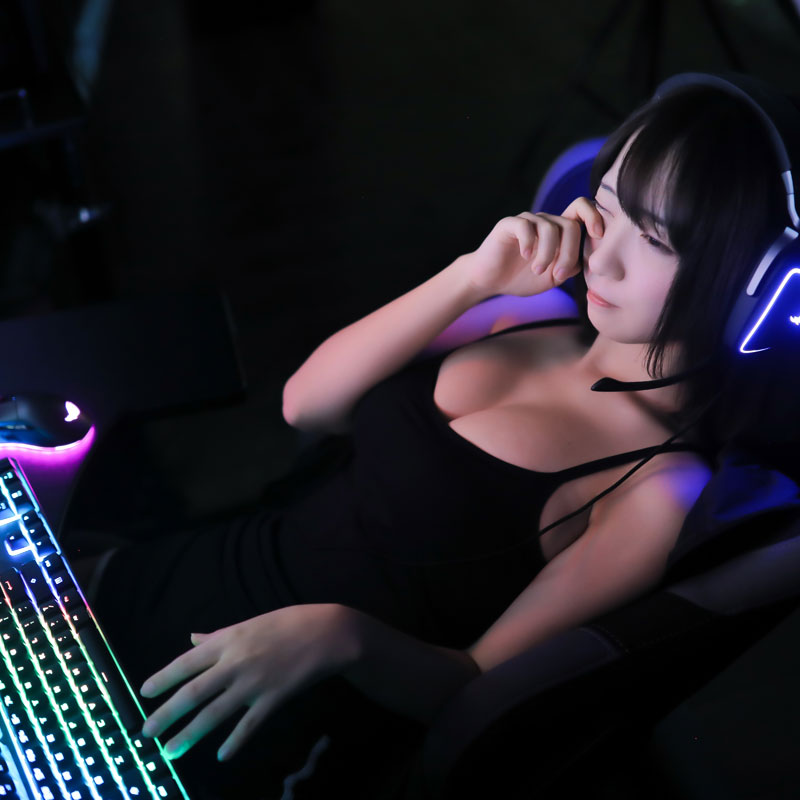 Blue Light Might
Be What's Causing Your Eyestrain
The LED display from computers and smartphones emits rays that are harmful for our eyes.
Blue light, a type of light that has been attracting attention in recent years,
has properties similar to ultraviolet rays and is the strongest type of visible rays in existence.
The rays can reach the retinas in the back of the eyeball and damage them,
causing tired eyes, blurry or flickering vision.You may also find lights to be too bright.
If you take in blue light over many hours, you may find that you're suffering from symptoms throughout your whole body,
not just your eyes, so this is definitely something to take note of.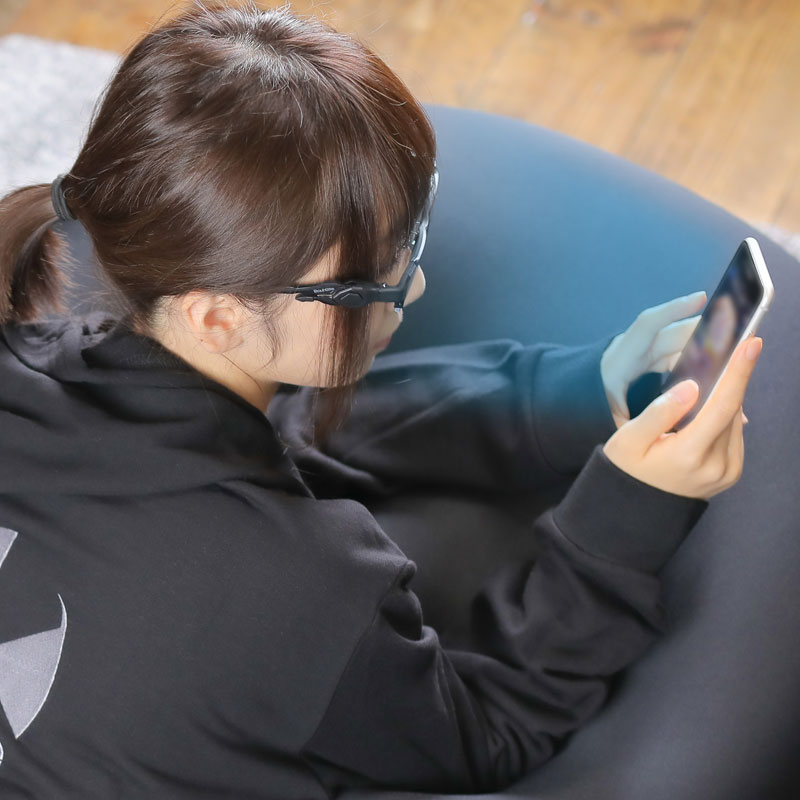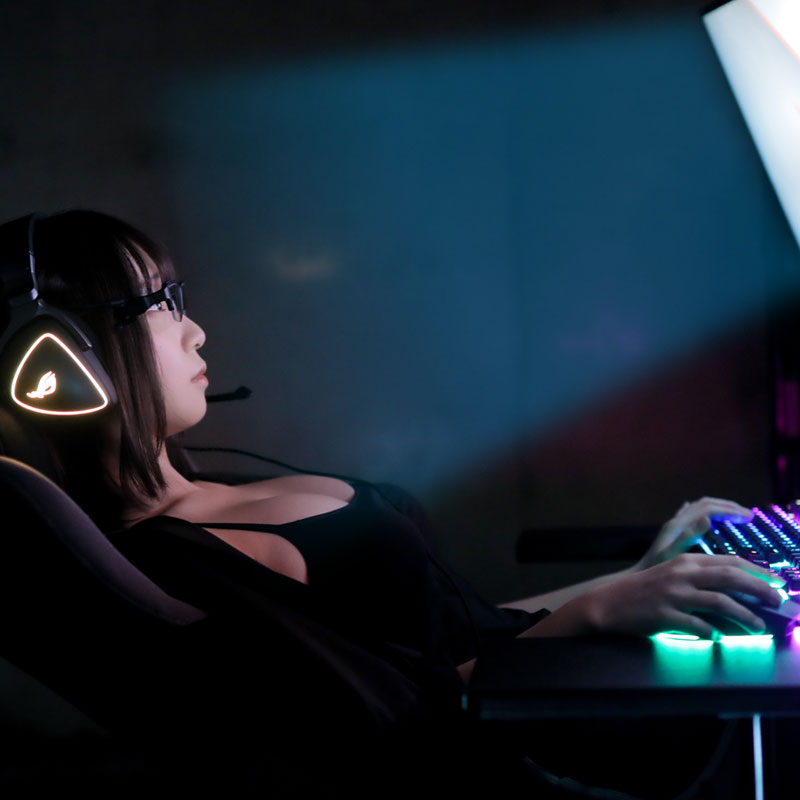 Cuts 38% of Blue Light
These glasses use blue-light blocking lenses that reduce the number of harmful rays absorbed by the eyes.
They protect a gamer's eyes from strong rays like blue light.
*High-Energy Visible Light: These have strong wavelengths of 400-420nm and
are a particularly harmful type of light ray that make up blue light.
Current ongoing research shows that it may cause damage to the tissue of the eyeball.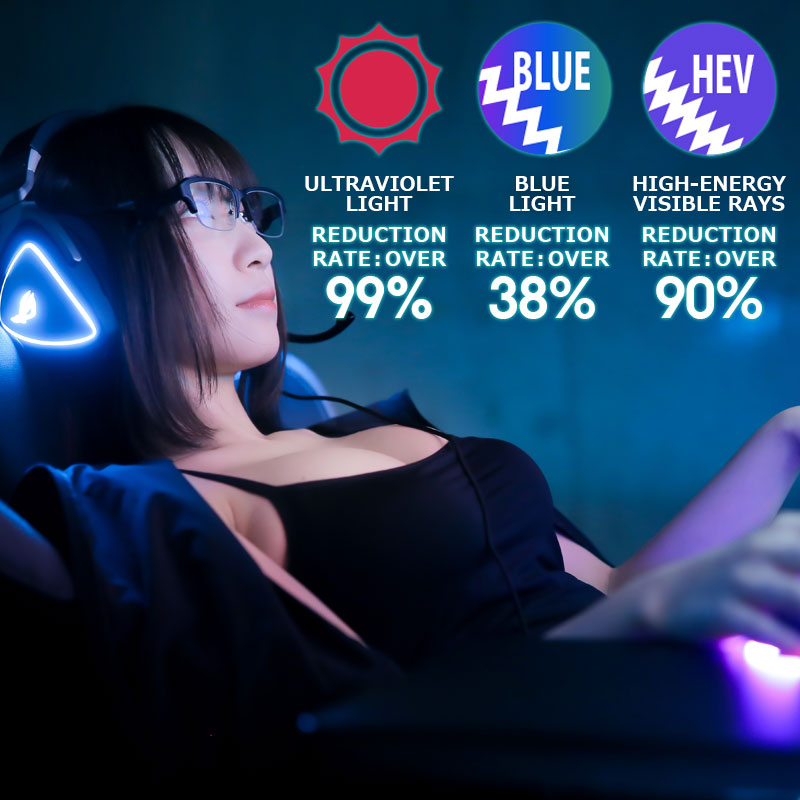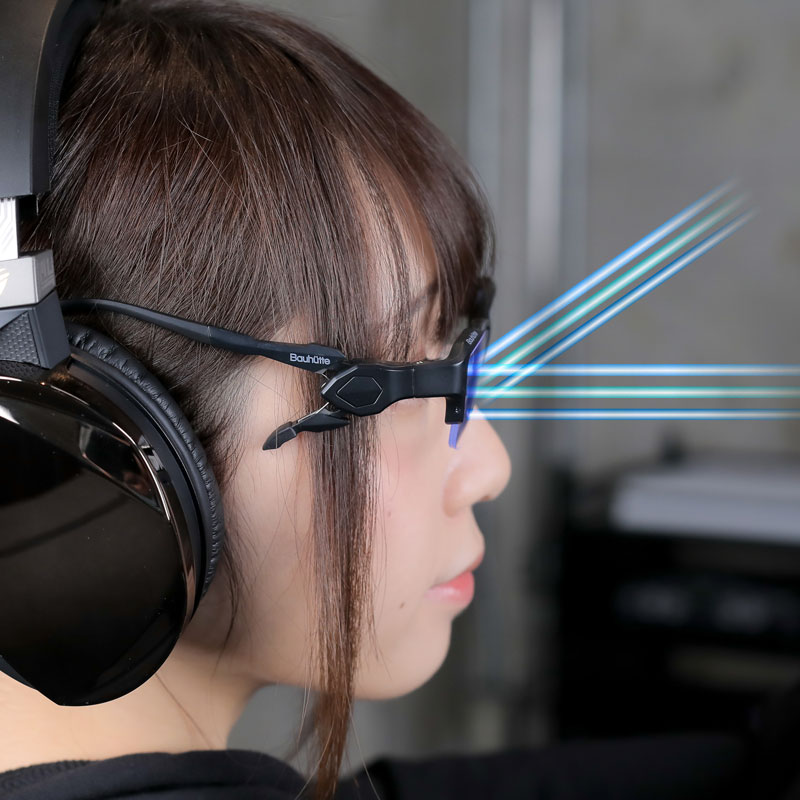 Adjustable Frames
That Don't Interfere With a Headset
Headsets are a necessary part of any gamer's set-up.
There are many gamers who have suffered from pain when they wear glasses with their headsets.
These gaming glasses have an original adjustable frame that was designed for comfort.
They're equipped with a headset mode that makes the frame avoid the headset's earpads.
With a single push of a button, the frame splits into two for comfortable wearing.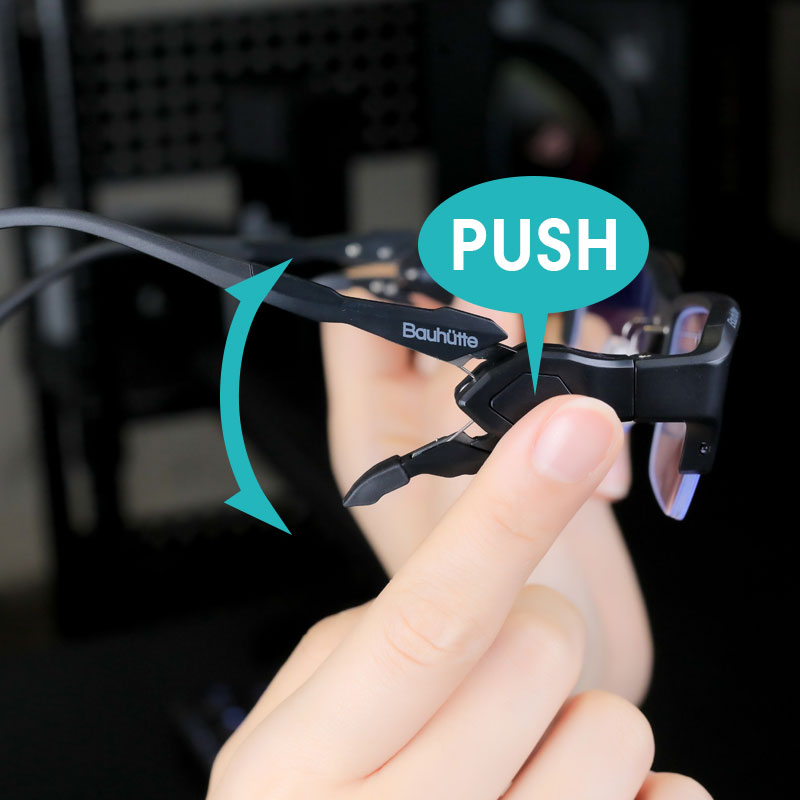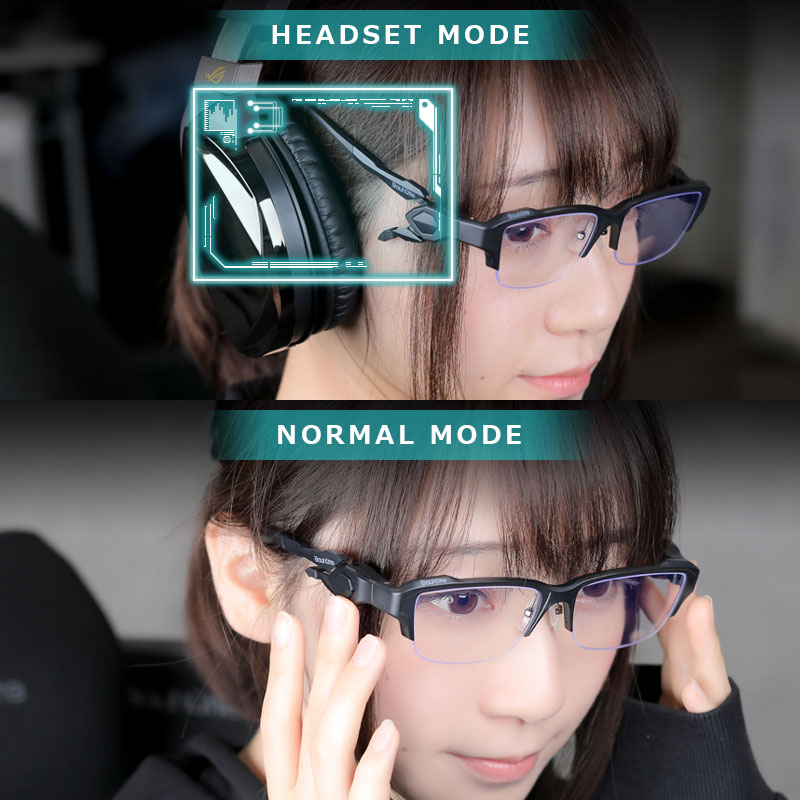 Comes With A Glasses Case
These glasses come with an original cleaning cloth and glasses case.
The case has a ring installed for easy portability.
It makes it very easy to take with you to LAN parties.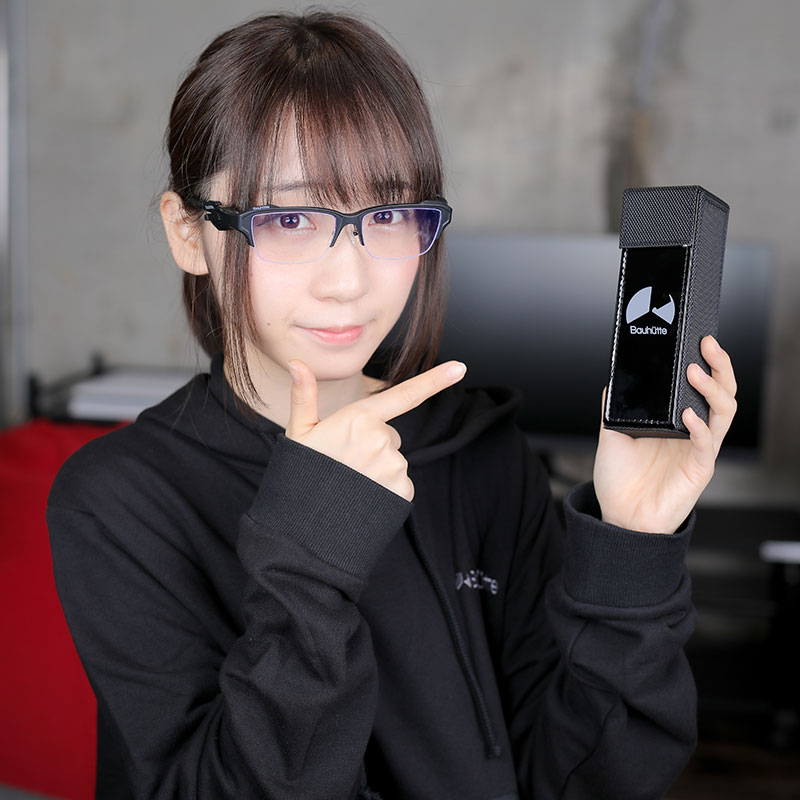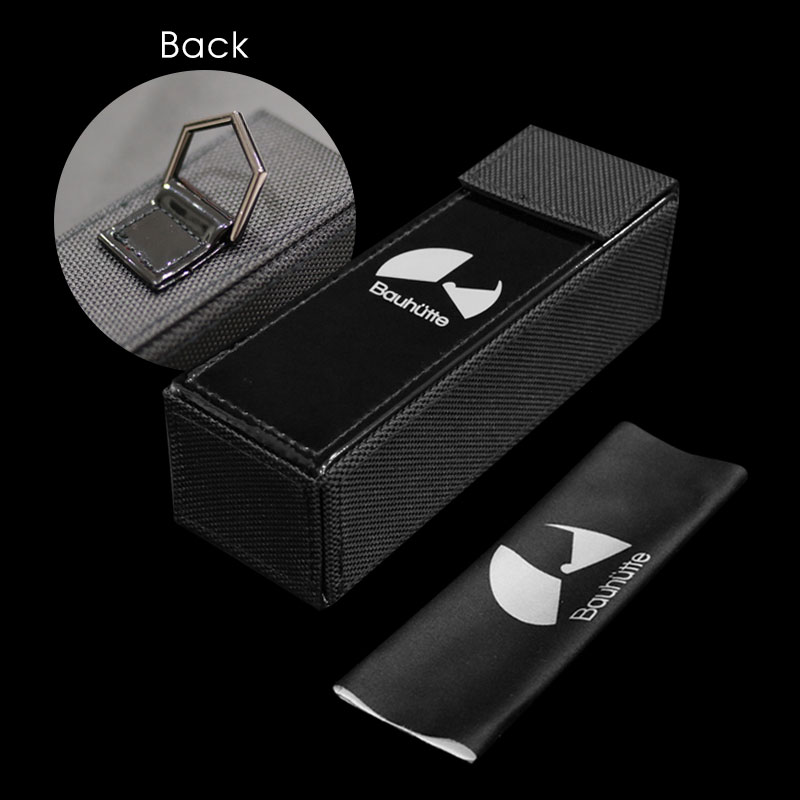 Clear Lenses That Don't Interfere
With the Game's Colors
Many blue-light-blocking lenses are tinted yellow, making them harder to use than regular lenses.
The Adjustable Gaming Glasses have a fixed rate of blocking blue light without sacrificing
the colors of the screen by using extremely transparent clear lenses.
You can focus on playing any game in its beautiful original colors.
Wide Lenses
That Protect Your Eyes
These big lenses cover your eyes to block harmful rays like blue light.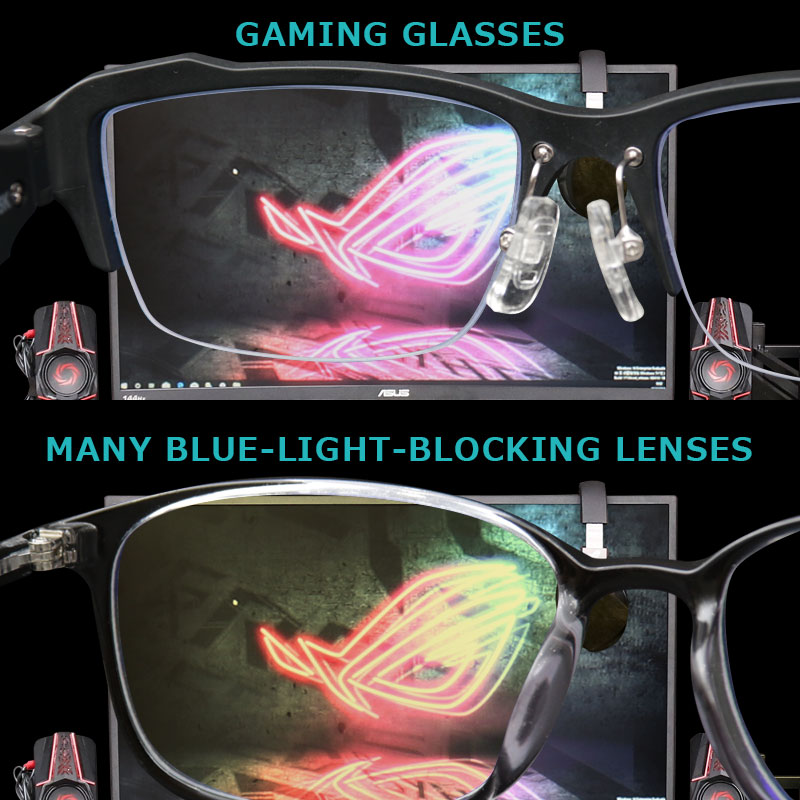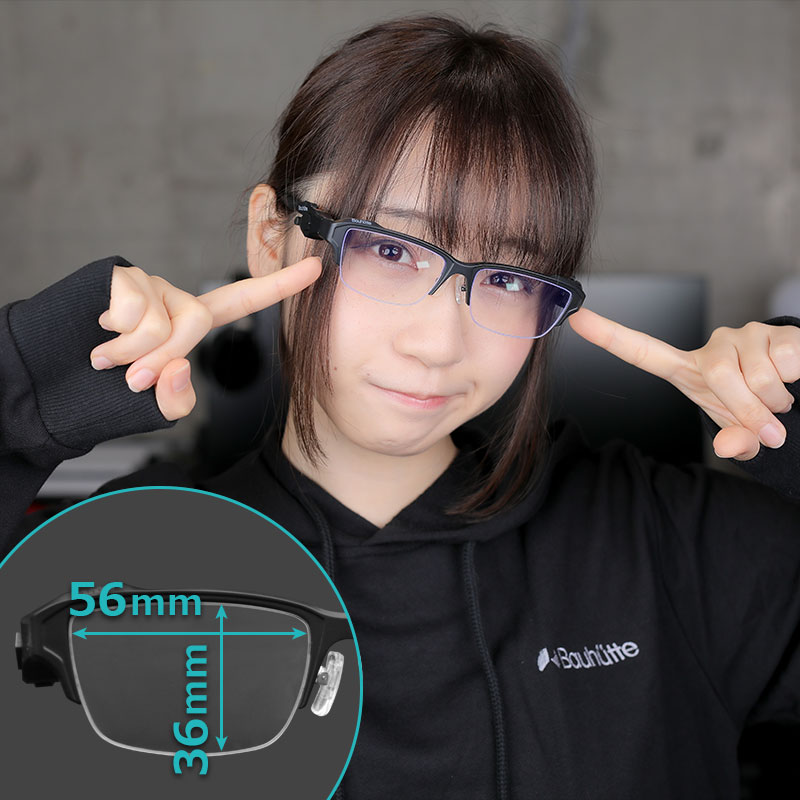 Semi-Rimless Frames
These glasses allow for a wider field of vision by removing the bottom half of the frames.
Your vision will not be blocked when using a mouse or keyboard.
Soft Nosepads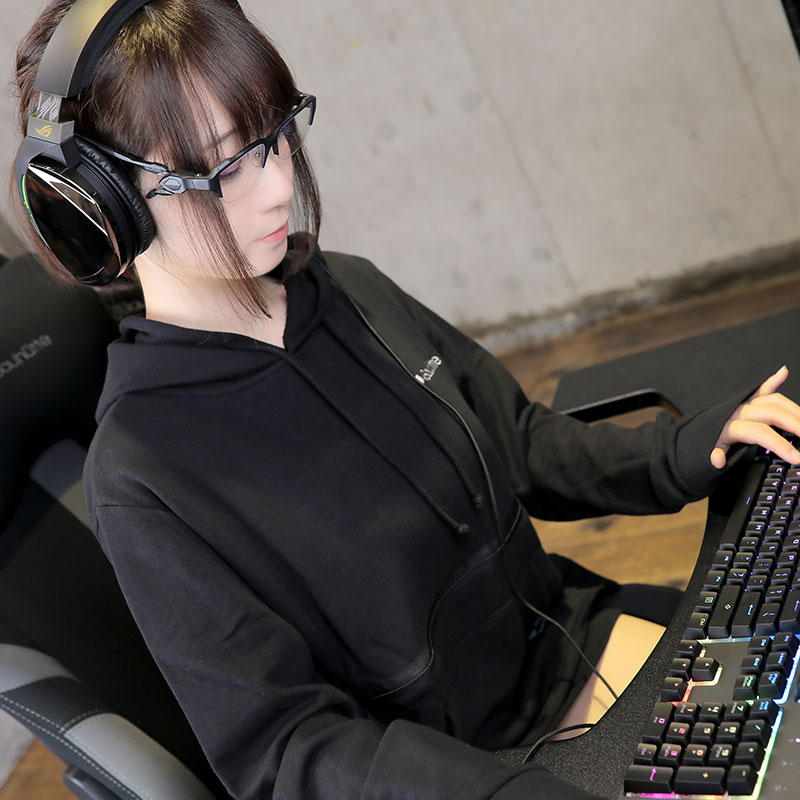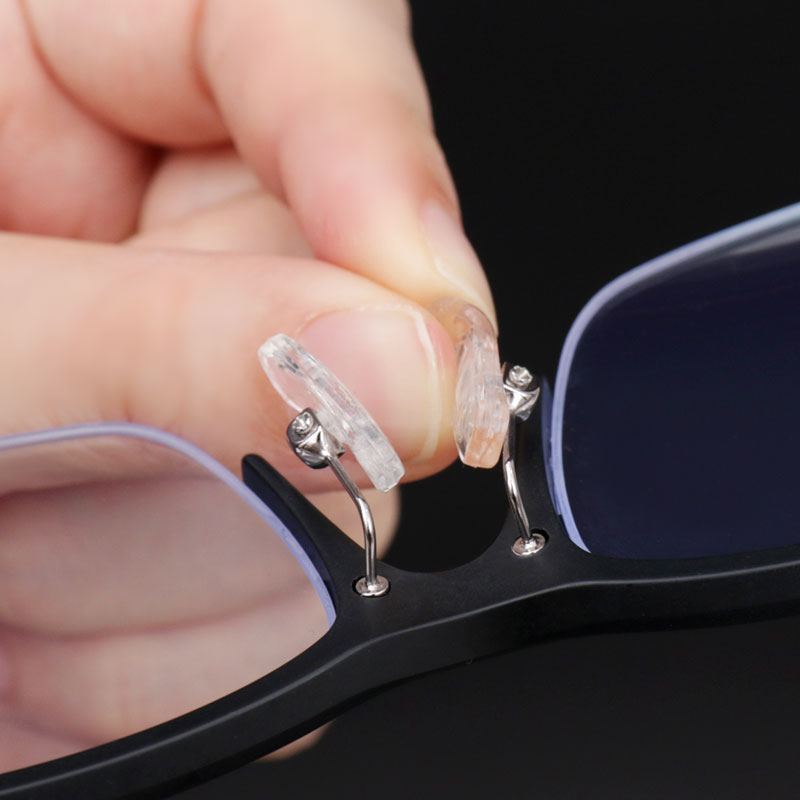 The Arms Are Made to Prevent Slipping
The arms have been made in a way that prevents the frames from slipping.
Can Be Used
With Prescription Lenses
You can get the lenses changed to prescription, blue-light-blocking lenses at your local optician.
*Please direct any inquiries about your desired lenses to your opticians.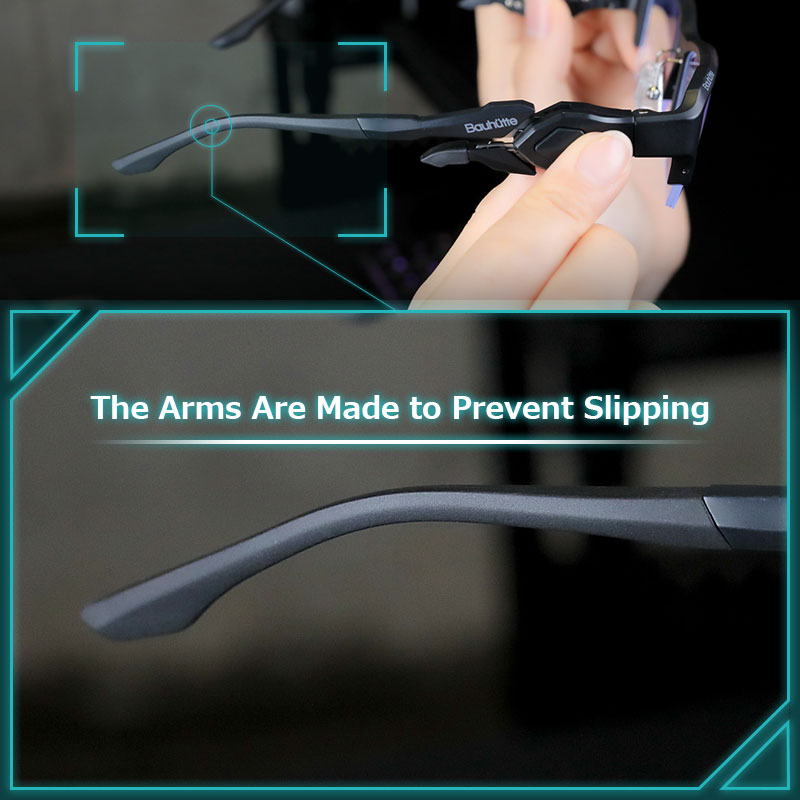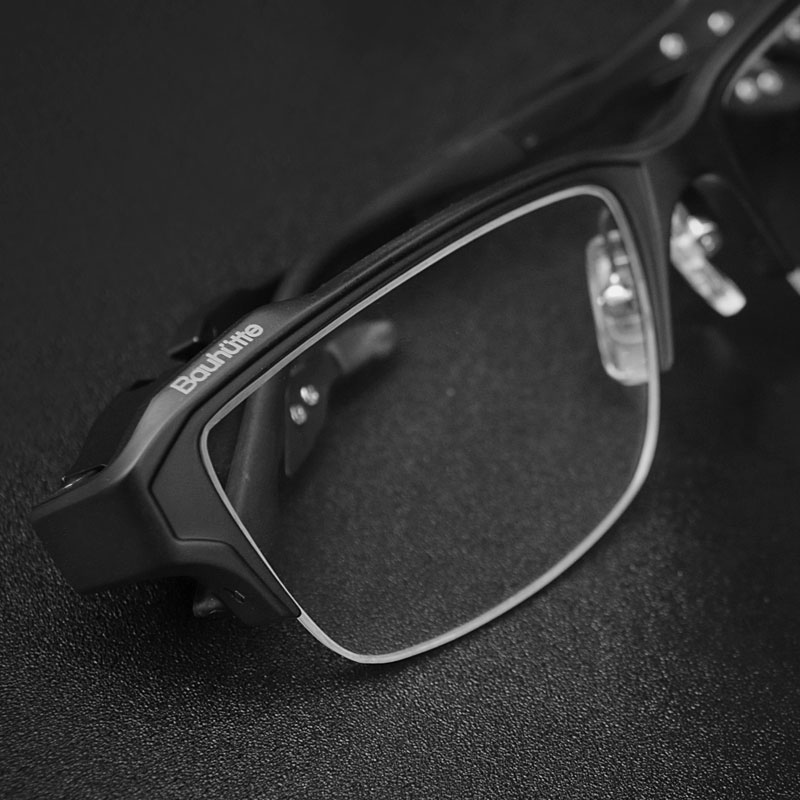 Cooperated with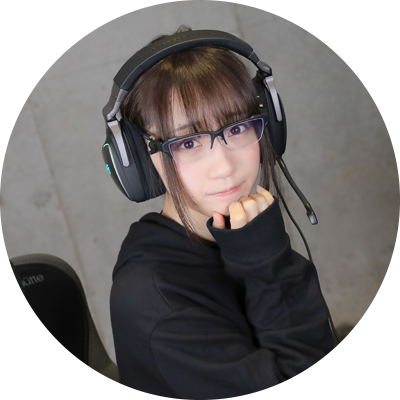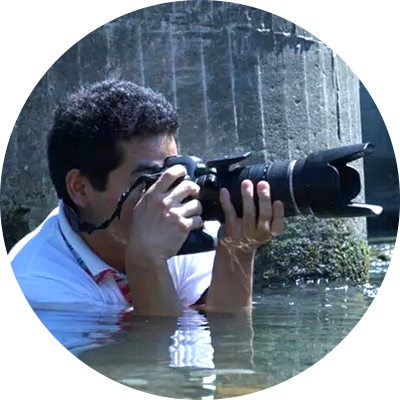 SPEC
| | |
| --- | --- |
| Color | Black |
| Lens Material | Plastic |
| Frame Material | Resin (TR90) |
| Arms Material | Resin (TR90) |
| Permeability Rate of Visible Rays | Over 85% |
| Permeability Rate of Ultraviolet Rays | Less than 1% |
| MSRP | Varied |
| JAN Code | 4589946141900 |
SIZE