CONCEPT
A gaming chair and a sofa, all in one!
High performance gaming chairs make it easier to sit for a long time,
but they have a single weakness.
It's that their special bucket seats stand out in a regular room.
We went back to the drawing board and came up with a gaming chair
that has a simple design like a sofa.
It's made with pocket coils so it's softand works perfectly not just to game in,
and works perfectly not just to game in, but also to relax in.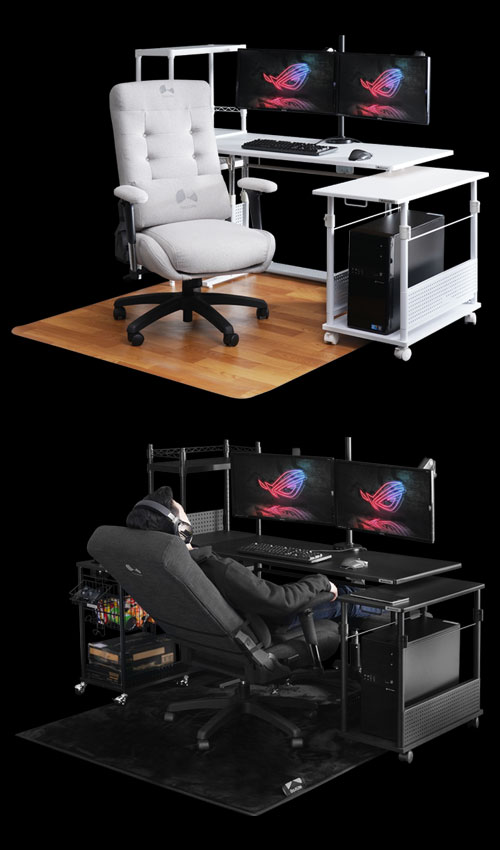 COLOR TYPE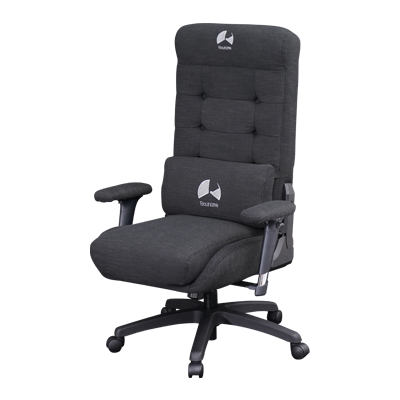 Black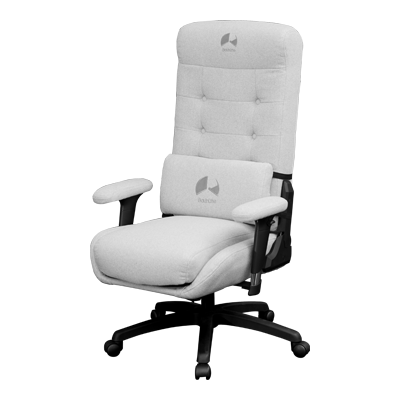 White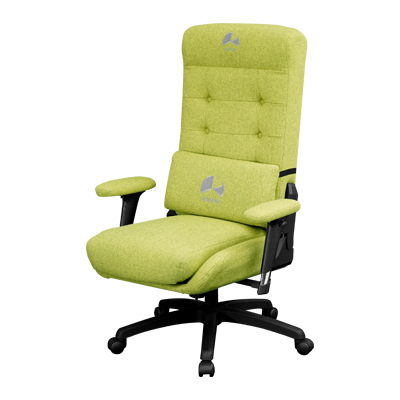 Green
FEATURES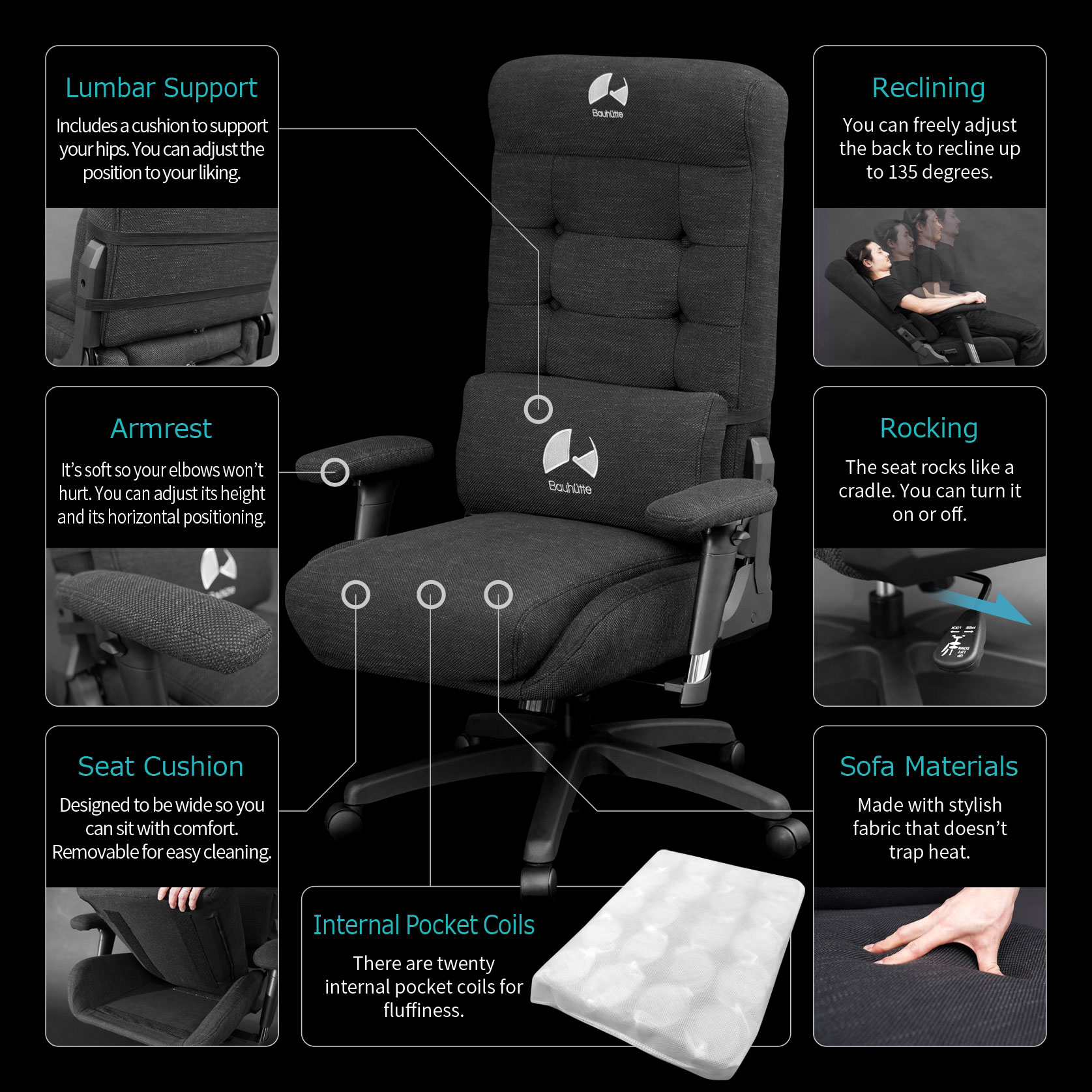 gallery
In the following article, we introduce 12 different gaming desk layouts that can be created with a budget of roughly $1000.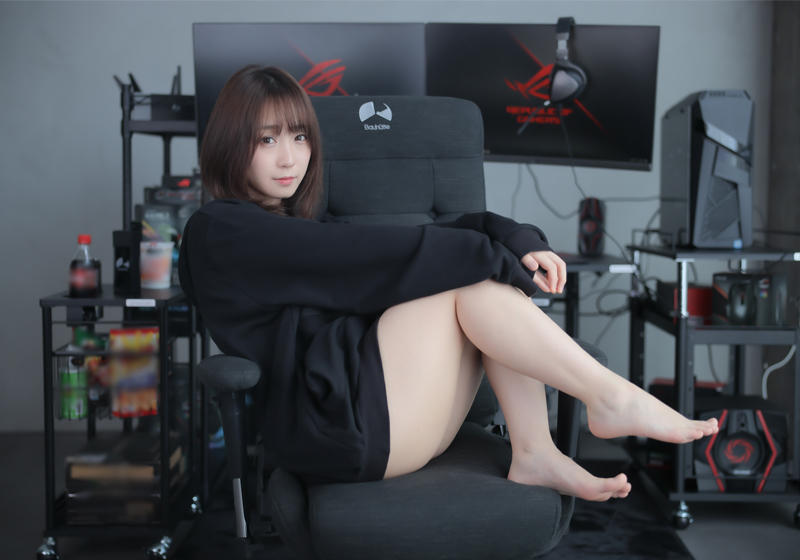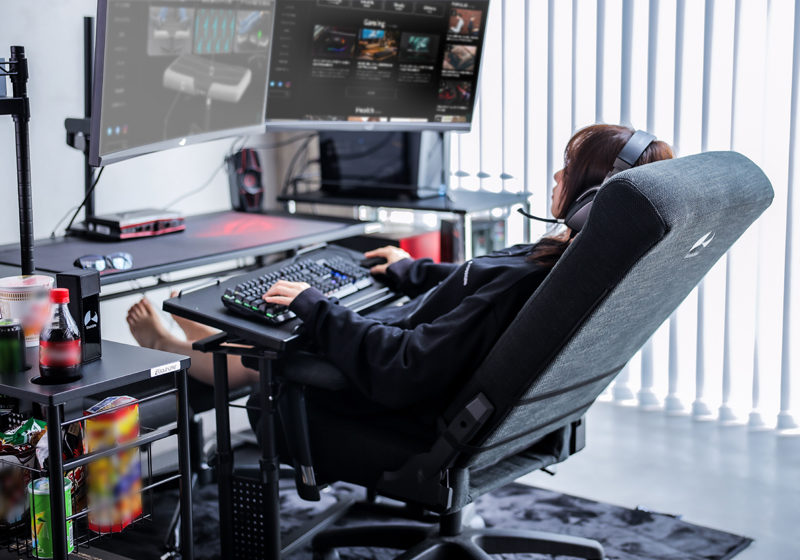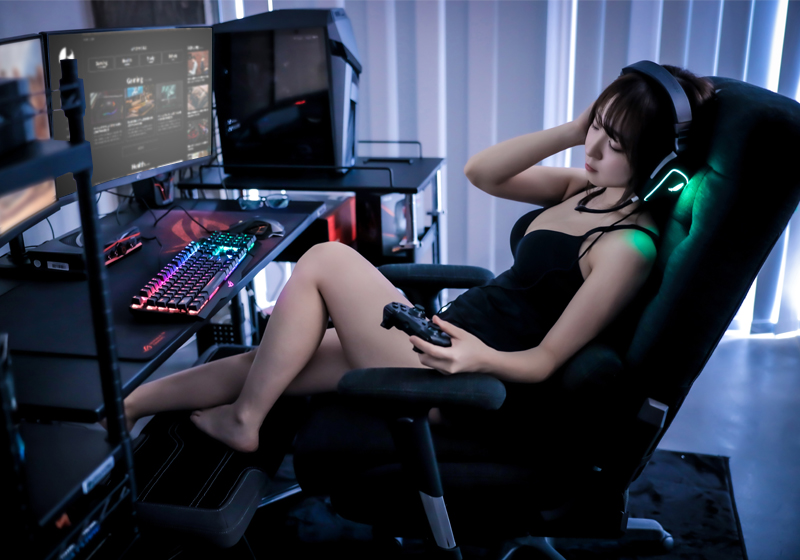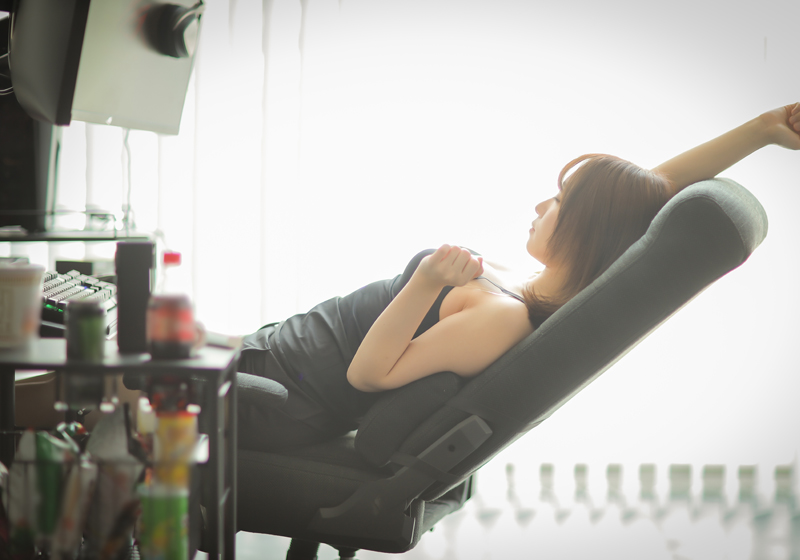 Fluffy Comfort like a Sofa
This chair was designed with 4-layer construction to make it feel like a sofa.
The 20 pocket coil springs are enveloped on both top and bottom with polyurethane cushions.
The soft seat gently supports your bottom.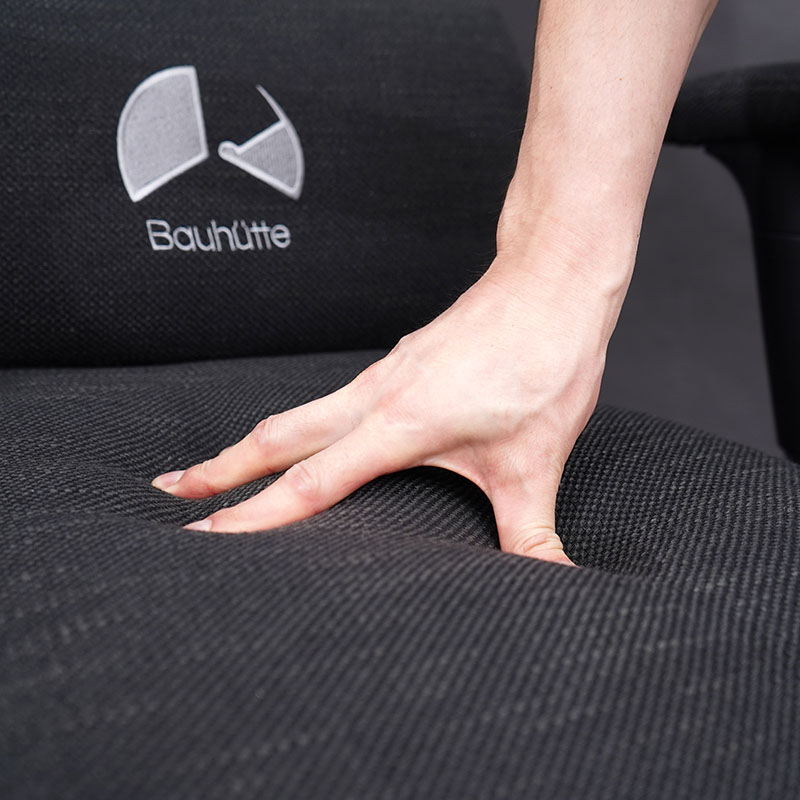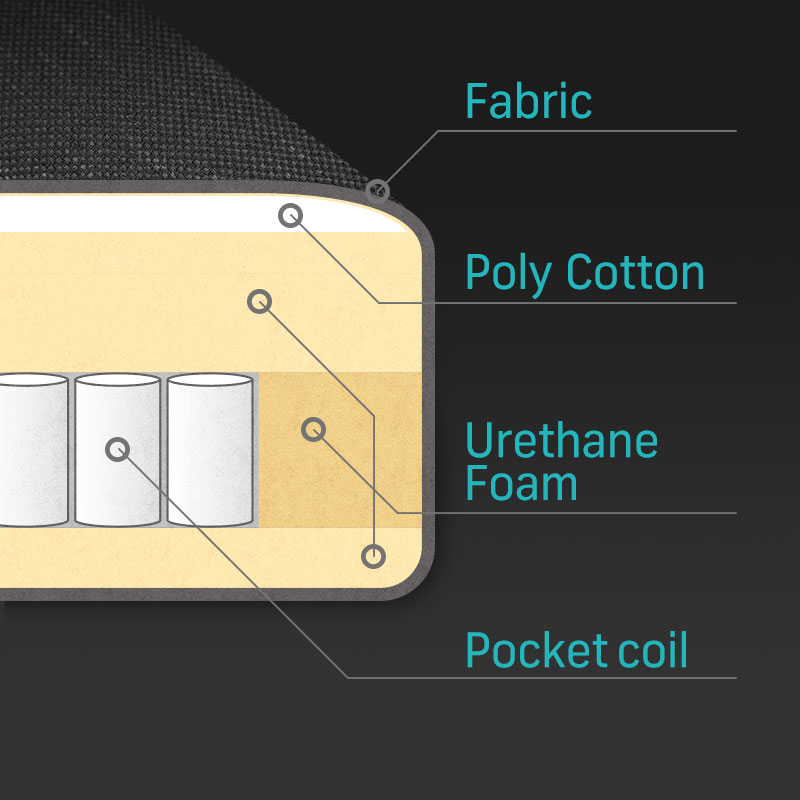 Perfect for Relaxing
The soft, comfortable seat along with the reclining function make it perfect for relaxation.
The seat is wide, so you can easily sit cross-legged on it.
You can enjoy playing long RPGs or watching movies in this seat.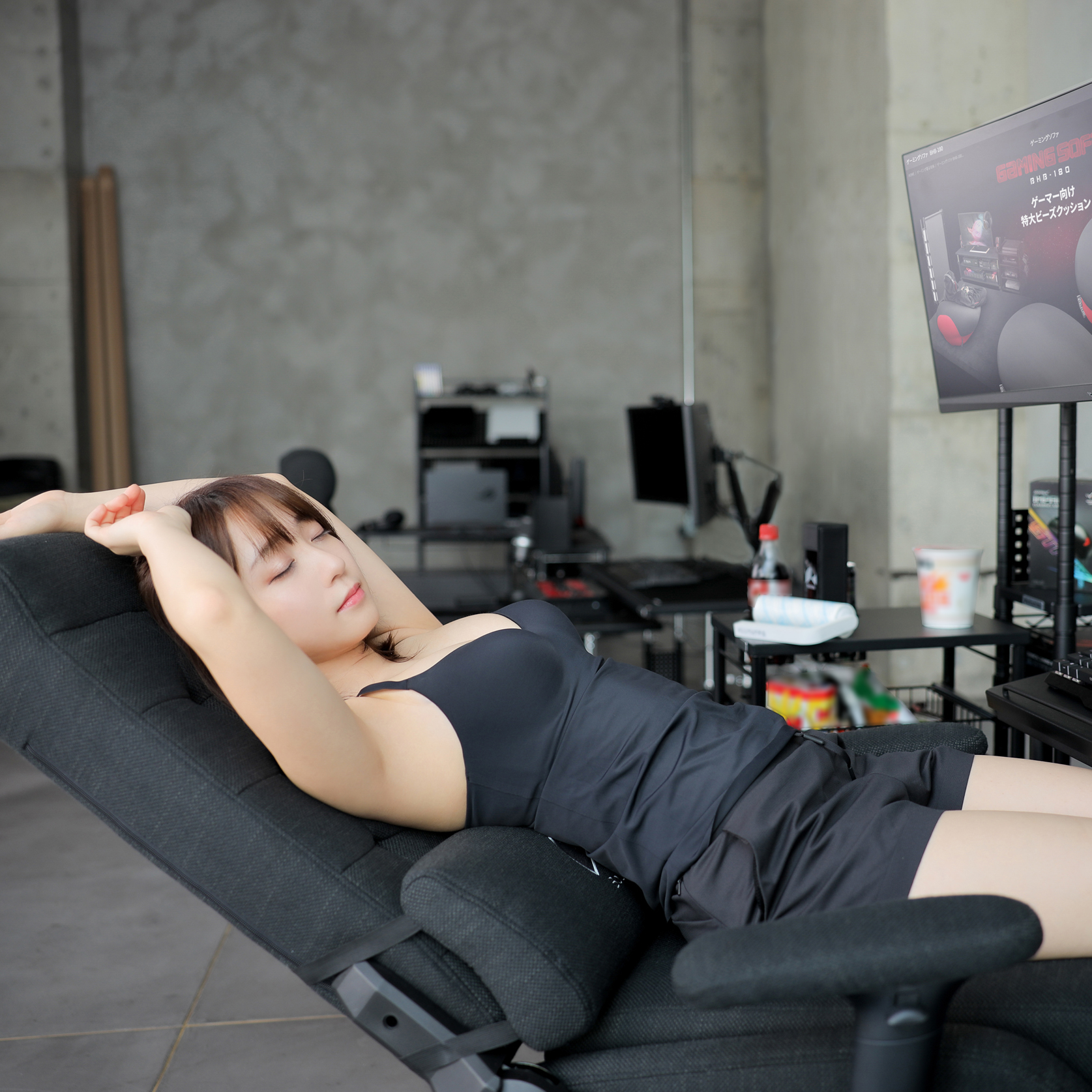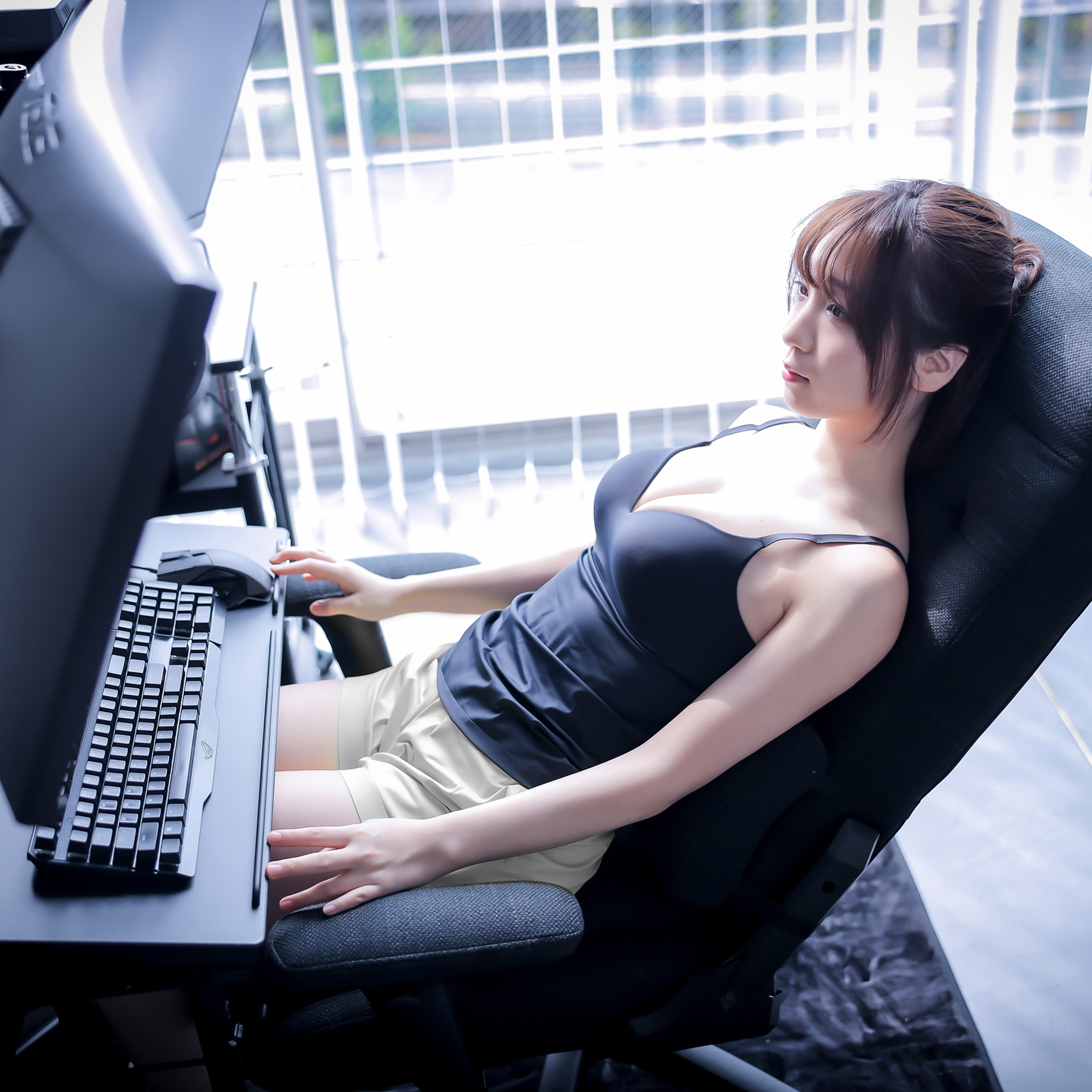 Supports Your Posture During Gaming
While it was made with design and comfort in mind, it is fully functional as a gaming chair.
The armrests can move vertically to support your arms as you use the controllers,
and the lumbar support helps you keep a proper sitting posture.
This chair is made so you can game for a long time without getting too tired.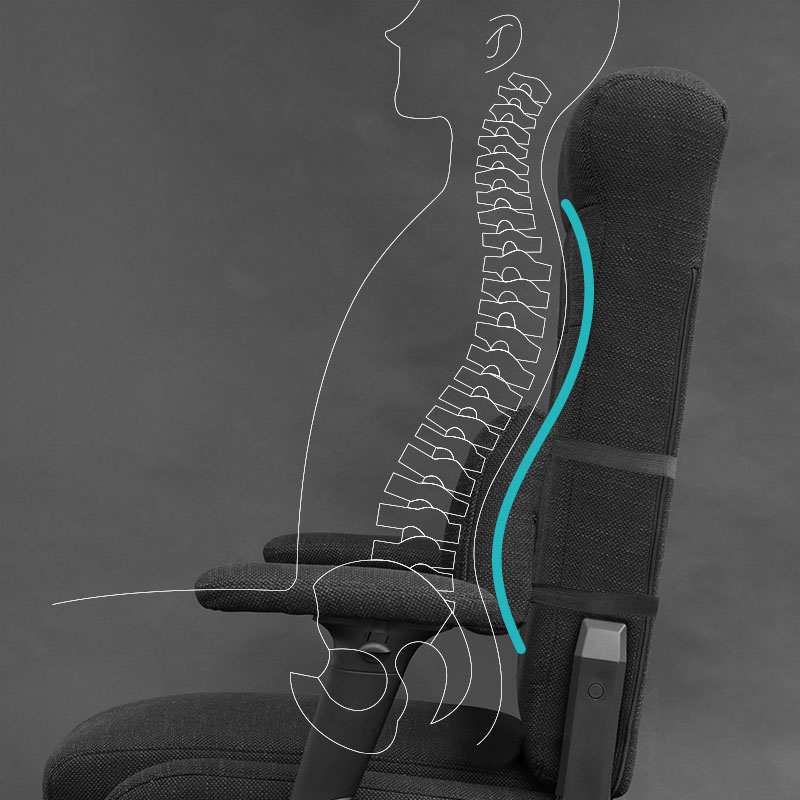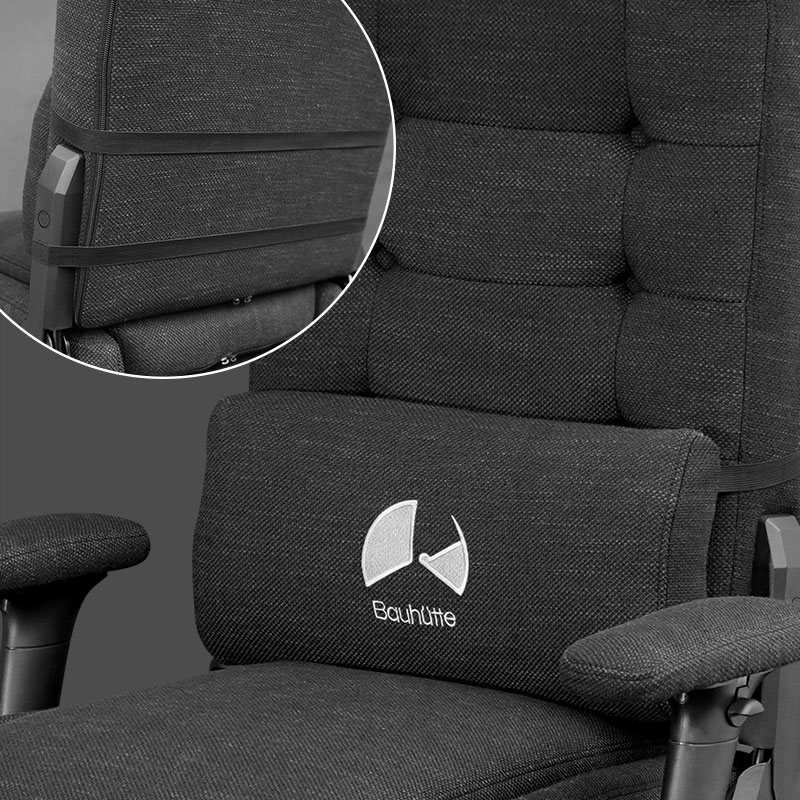 A Design that Suits Any Room
"I want a gaming chair, but it doesn't match my room…"
A lot of people have this problem.
We redesigned the bucket seat from scratch, placing great importance on the design.
This is a stylish chair that can be placed in any room without looking out of place.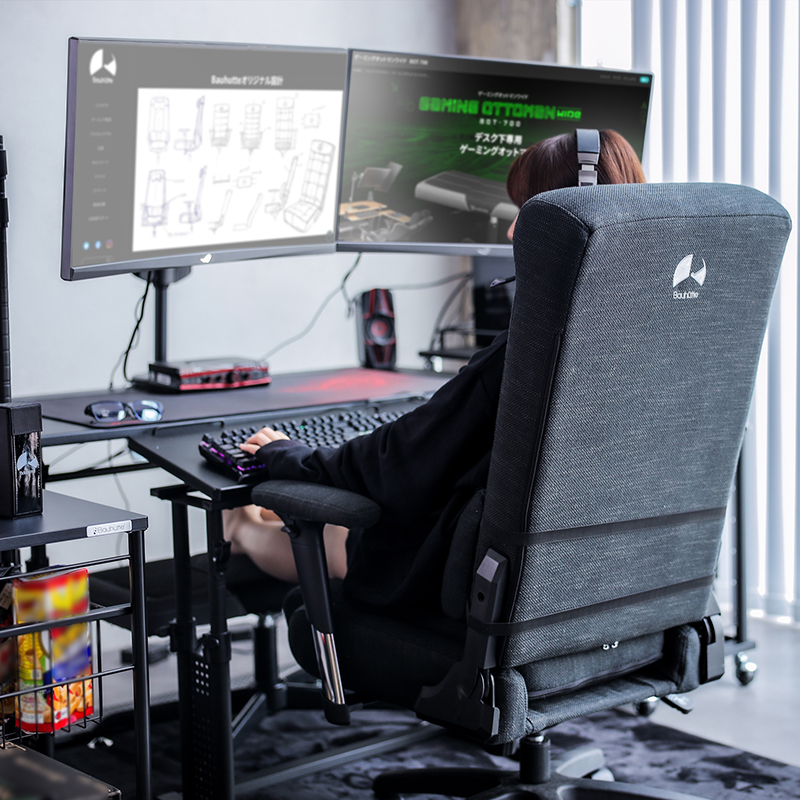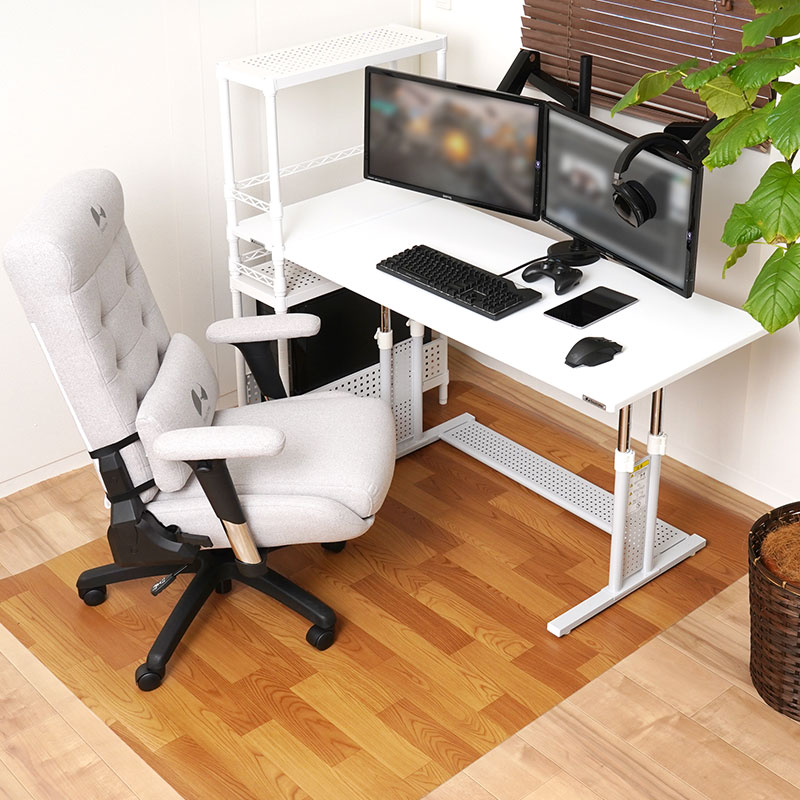 Removable Cushion
The seat cushion is removable through the use of hook and loop fasteners.
You can finely adjust its positioning or remove it for easy cleaning.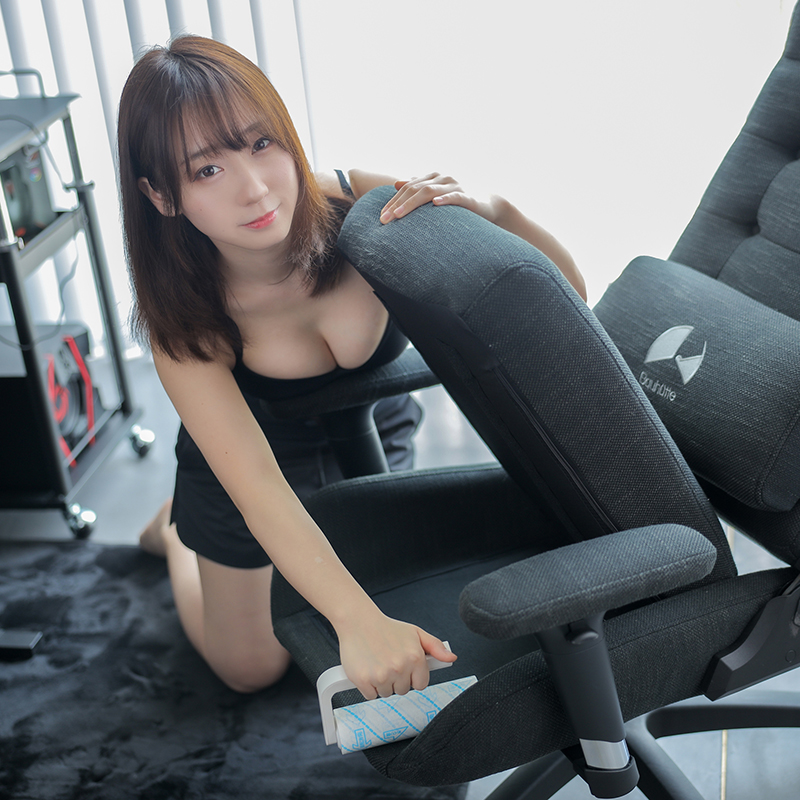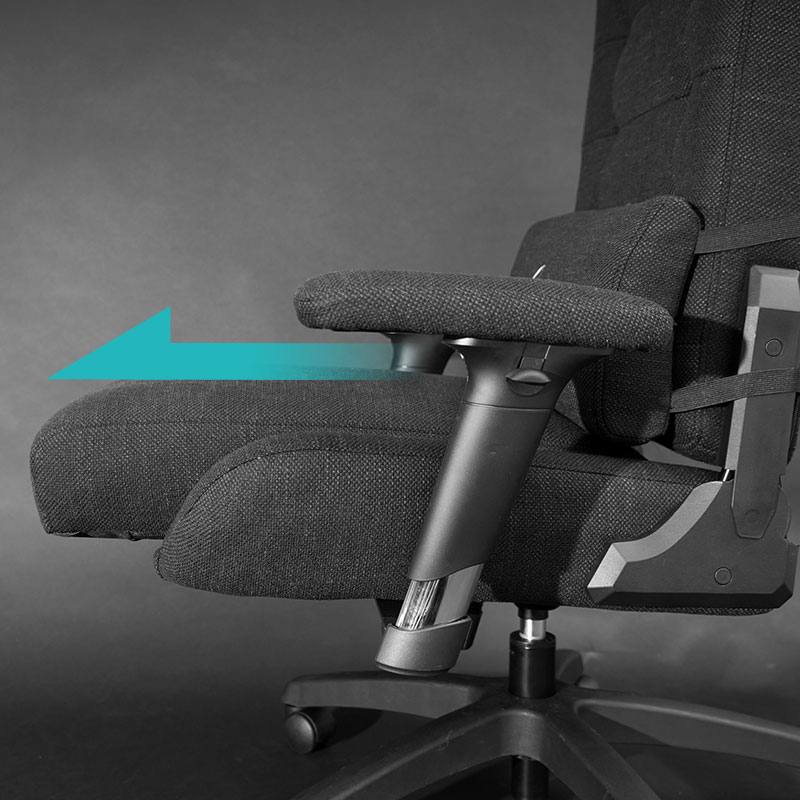 135-Degree Reclining
Using a simple lever, you can freely adjust the degree of reclination up until 135 degrees.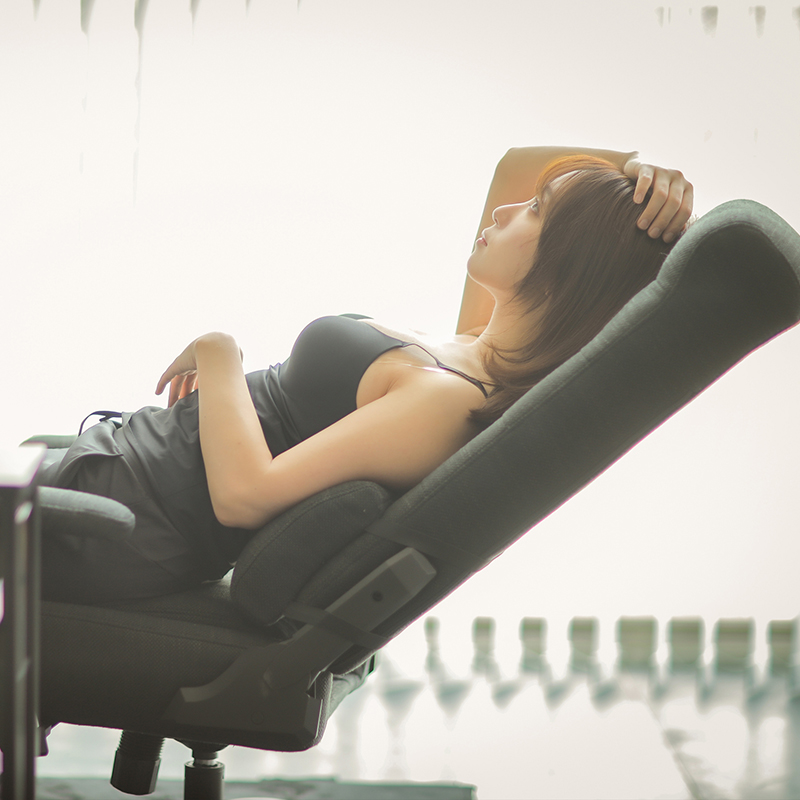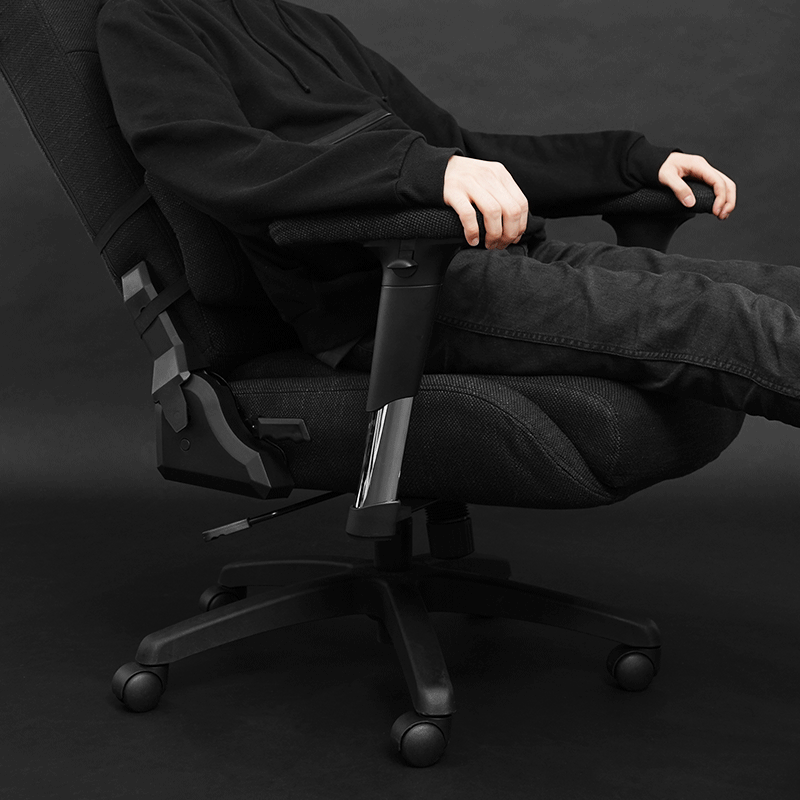 Ottoman
If you use it in a set with an ottoman, you can stretch out your legs and relax.
Chair Mat
We recommend using a chair mat to protect your floor.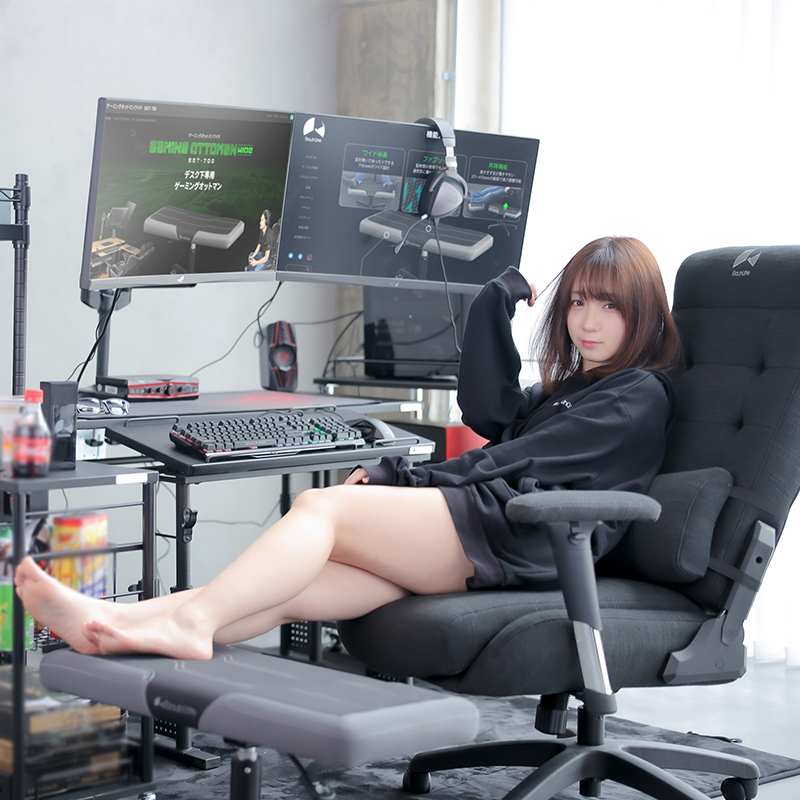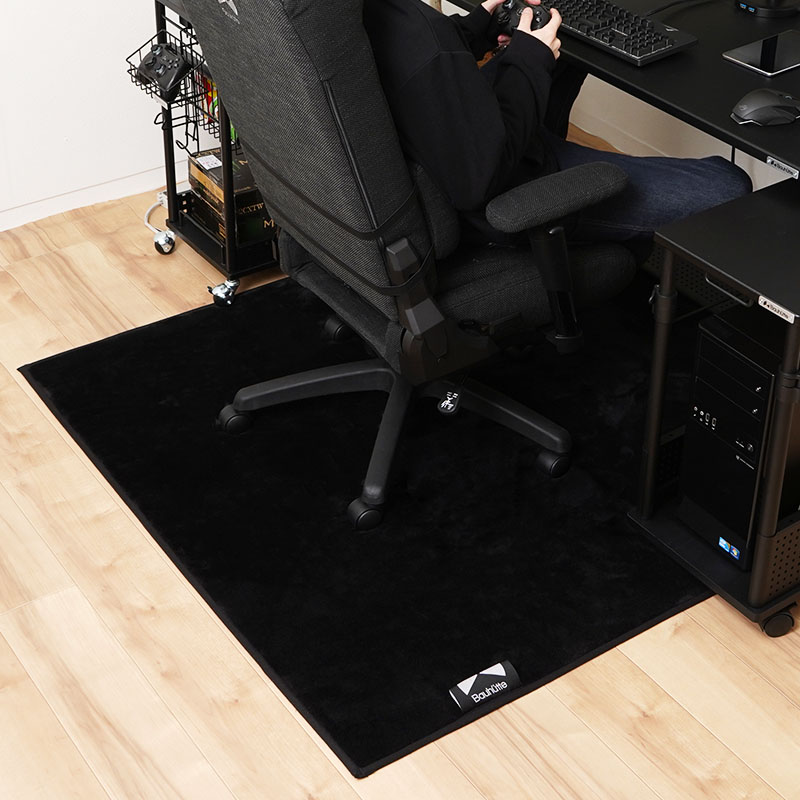 A Cushion 2x As Thick
The cushion has internal pocket coils of 15 cm, so it's twice as thick as our other products. We did our best to create a soft, comfortable cushion.
Seat Width
This seat is made wide so you can relax. It's flat, so it doesn't dig into your thighs. You can also sit cross-legged.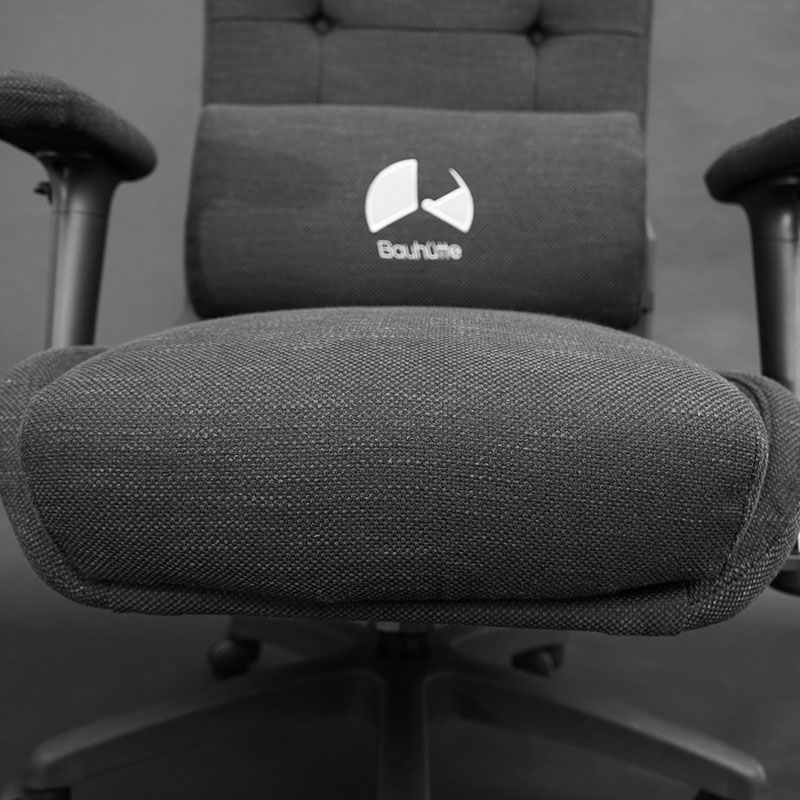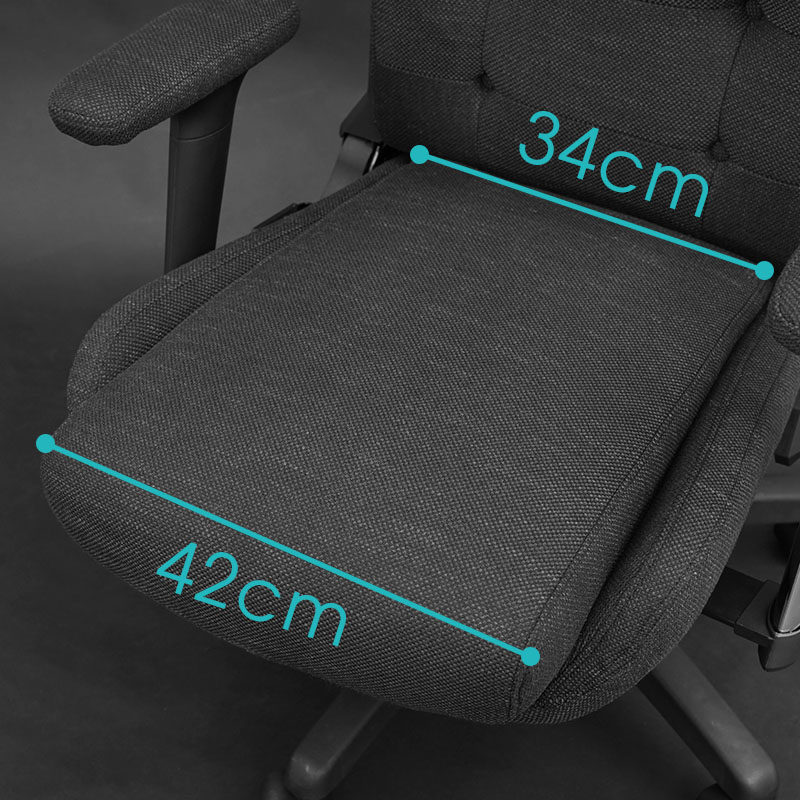 Sofa Materials
Made with fabric chosen for design and texture. Its appearance makes it match any room and it doesn't trap as much heat as a leather chair would.
Lumbar Support
Includes a 8-cm-thick lumbar supporter. The perfect thickness fits against your body to properly support your hips. You can adjust it to your desired position easily.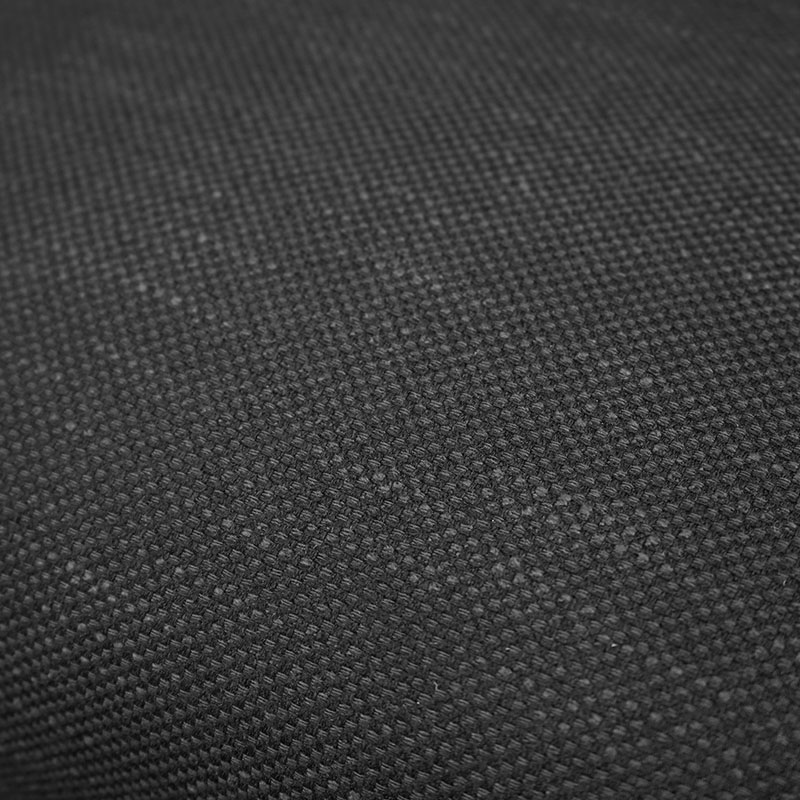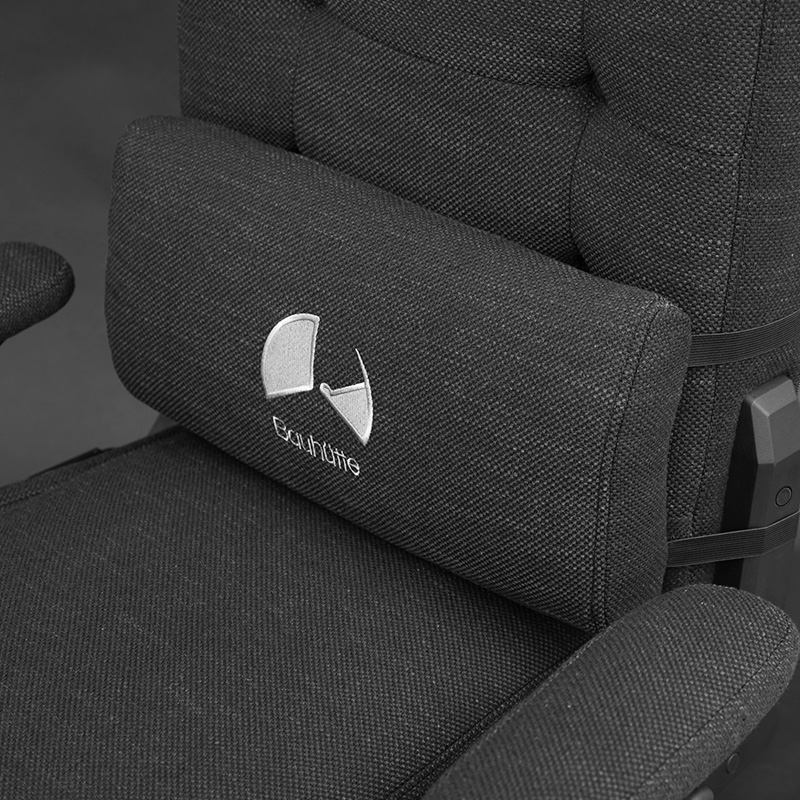 Moveable Armrests
The armrests can move up and down to support your arms properly. You can adjust the height to match your positioning.
Armrest Cushion
The elbow section, made to match the seat design, uses polyurethane for a soft cushion that prevents elbow pain.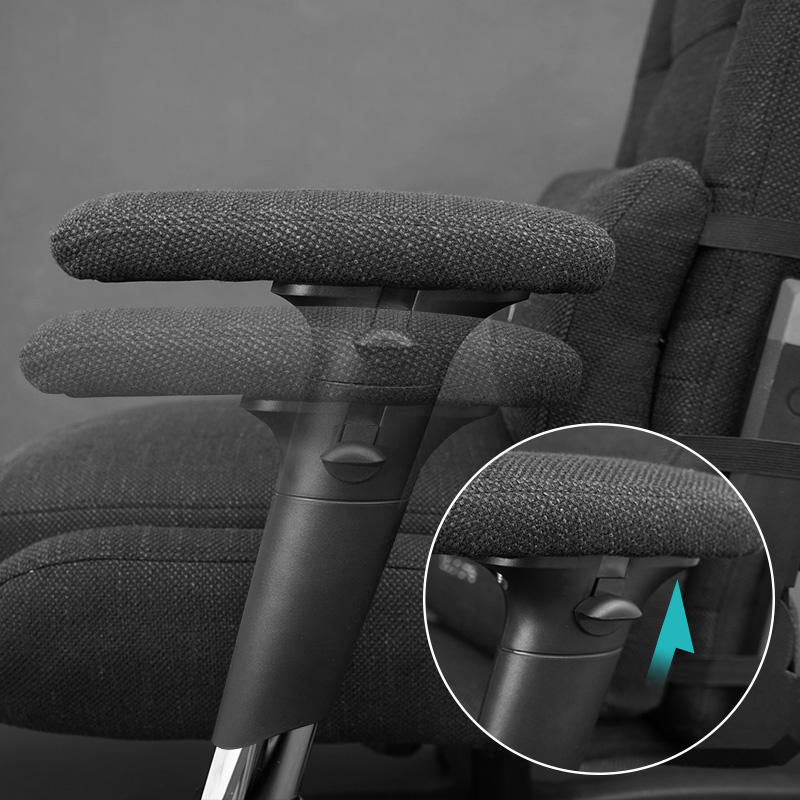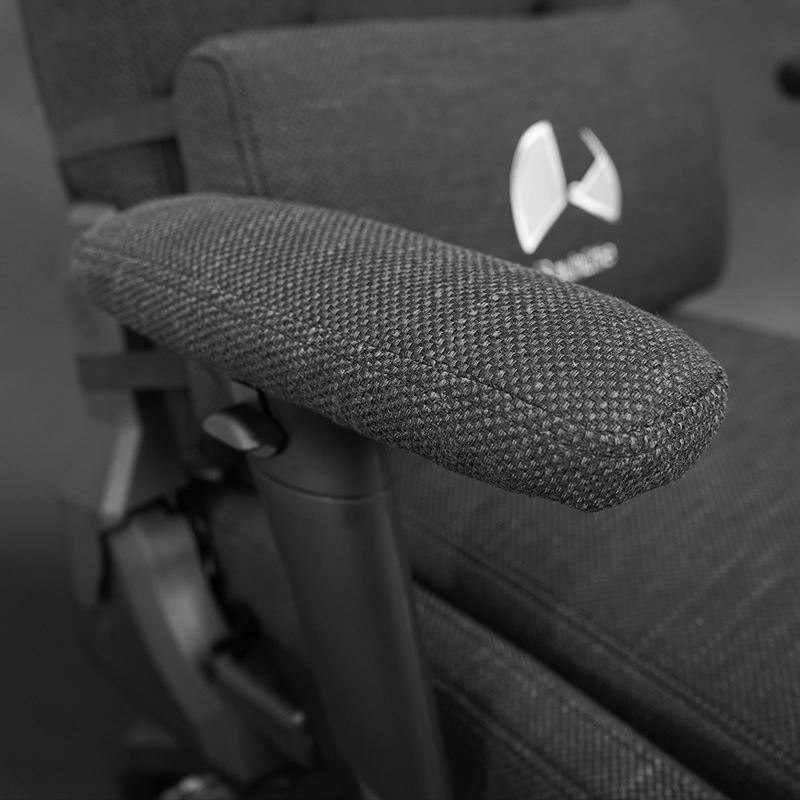 Armrests Can Be Removed for Repositioning
There are two holes to choose from for each screw beneath the armrests for repositioning. Please adjust their positioning based on what is easiest for you.
Adjust the Direction the Armrests Face
You can switch the left and right arm rests and fix the elbow cushions to be closer or further away from your body. Please adjust the rests based on game genre, console, or posture.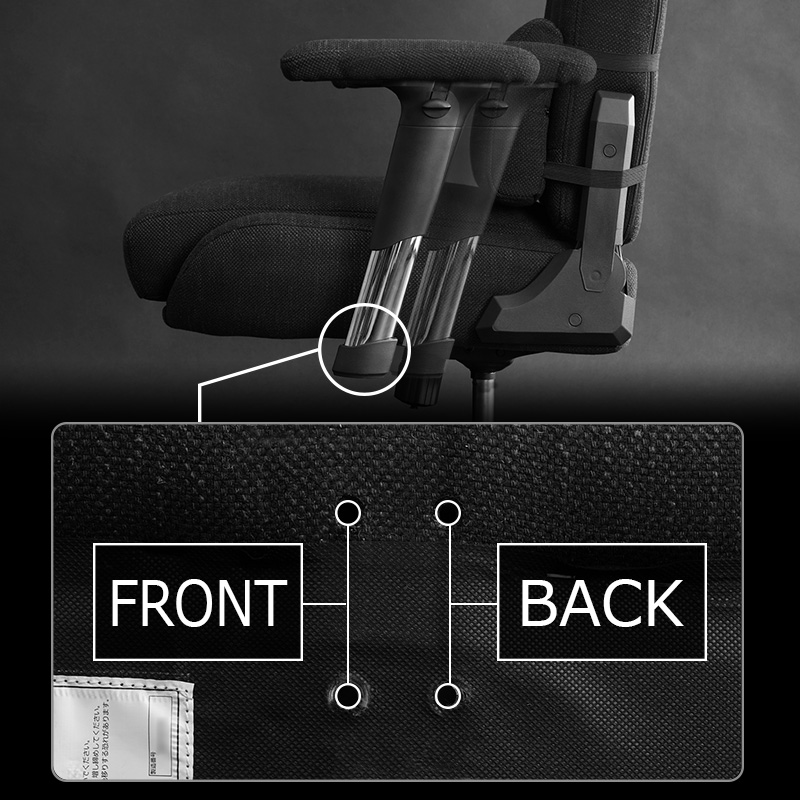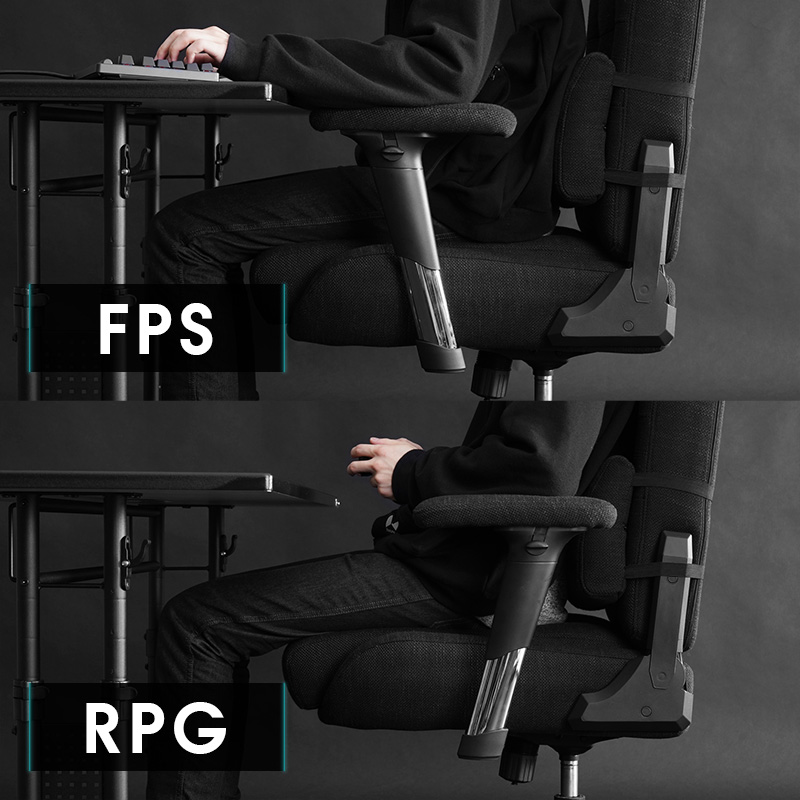 Adjust the Height of the Seat
The seat can be adjusted to stand 49-56 cm tall. Please adjust it based on your height and desk.
Casters
The casters allow for smooth rotation and movement.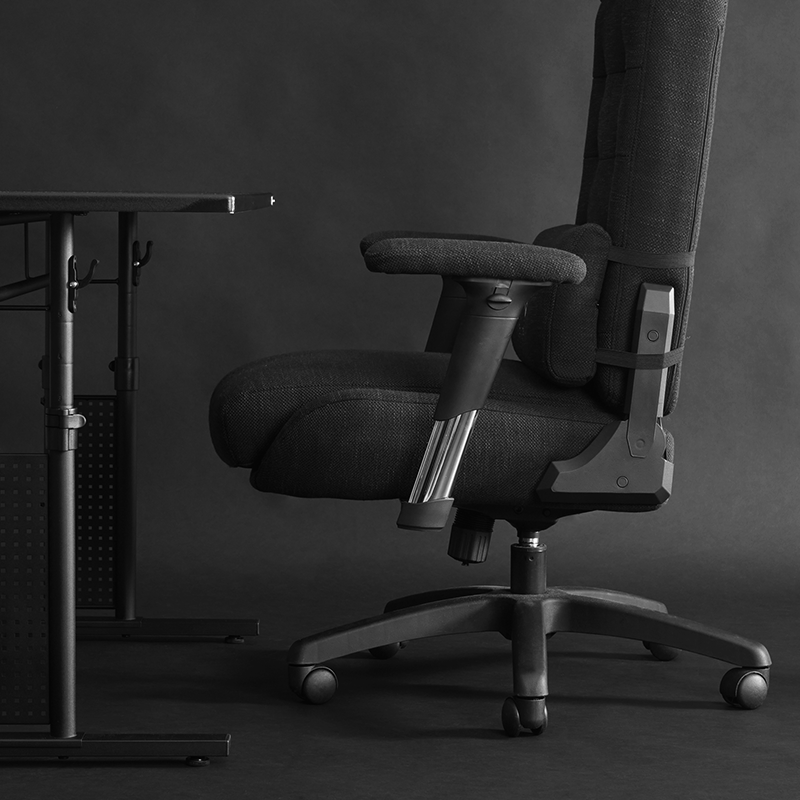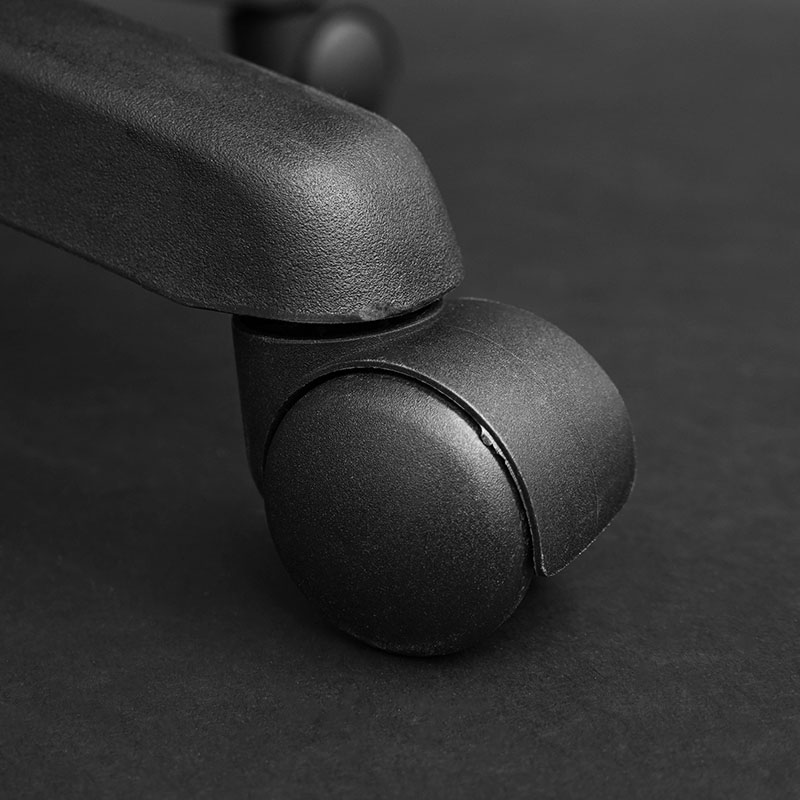 Bauhutte Original Design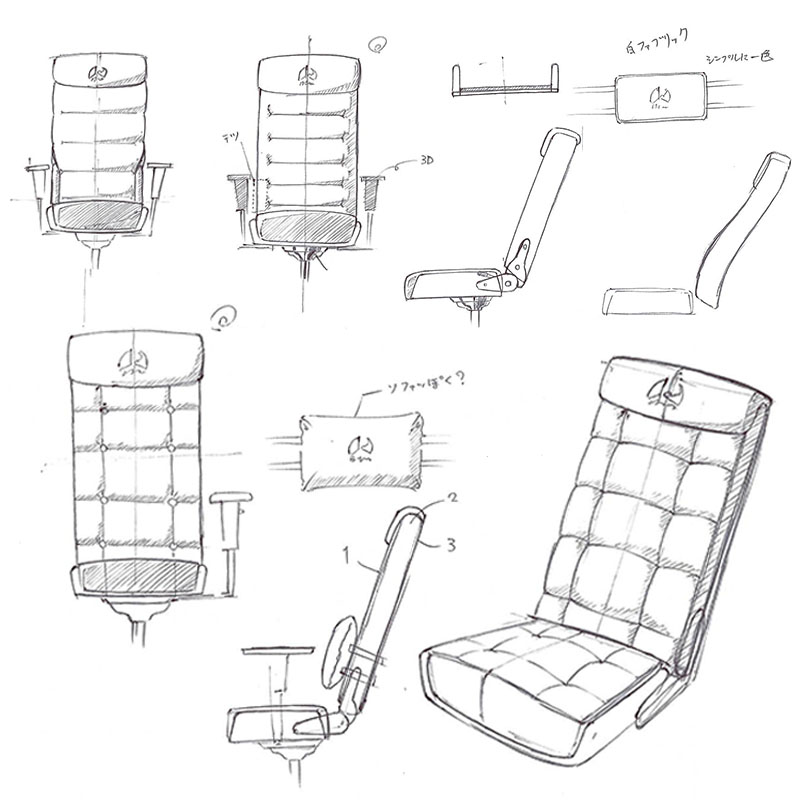 Cooperated with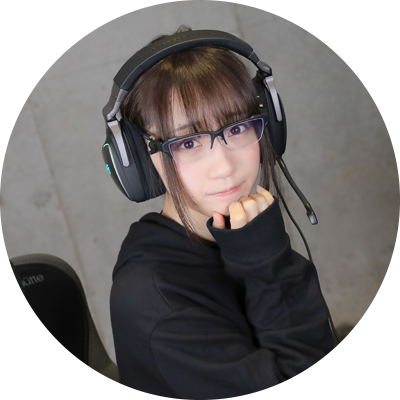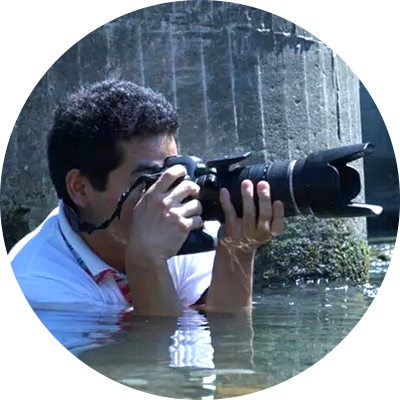 SPEC
Color
BK : black
WH : white
GN : green
Size
Width 660 mm × Depth 730 mm(730~1140) × Height 1130 mm(1130~1205 mm)
height of the seat : 490 mm(490~560 mm)
*The height from the floor to the middle front edge of the seat.
Weight
about 20.1 kg
Components
back and base:metal frame (steel)
armrest:PP / polypropylene / metal (steel)
chair legs:nylon
castor:nylon
metal part of the seat:metal (steel)
gas cylinder:metal (steel)
Surface Finish
metal part of the seat:acrylic resin powder coating
Weight Limit
100 kg
Cover Material
back・base・armrest:polyester
Cushion Material
urethane foam
MSRP
Varied
JAN Code
G-350-BK:4589946145427
G-350-WH:4589946145434
G-350-GN:4589946145441
SIZE
*Proof of quality stickers on some products may differ from the above measurements. The measurements on the product page are more accurate than those on your product.
*The sizes written are control sizes. Depending on the individual and the way the product is assembled, measurements might differ slightly.